Azymuth will release 40th anniversary reissue of funky, samba-instilled fusion record "Telecommunication"
|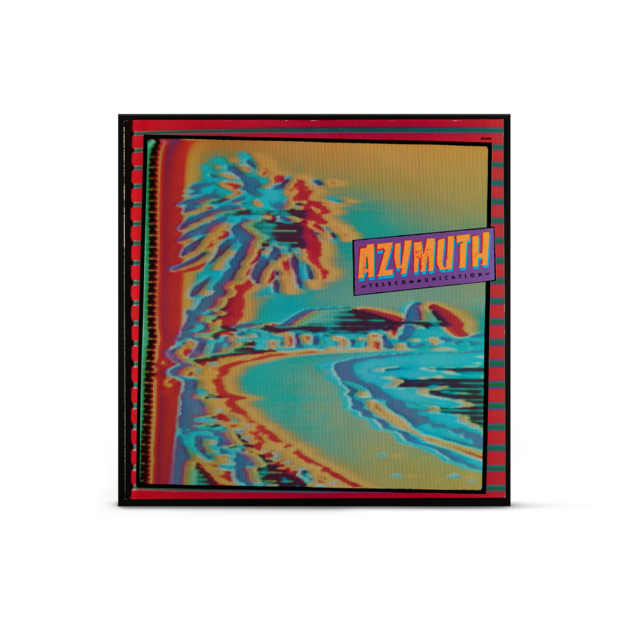 Craft Recordings and Jazz Dispensary proudly announce a 40th anniversary pressing of Azymuth's "Telecommunication". Being released on vinyl for the first time since its original release in 1982, this funky, samba-instilled fusion record from the influential Brazilian trio was handpicked by the Jazz Dispensary sound sommeliers, who unearth deep catalogue gems that inspire elevated conversation. Set for release on July 15th as part of Jazz Dispensary's Top Shelf series and available for pre-order beginning today, "Telecommunication" can be found exclusively on Jazz Dispensary's webstore. The album has been remastered from the original analogue tapes by Kevin Gray at Cohearent Audio and pressed on 180-gram black vinyl at RTI. Exclusive merchandise bundles featuring a brand-new Jazz Dispensary T-shirt are also available on the Jazz Dispensary and Craft Recordings stores.
Azymuth was formed in Rio De Janeiro by three veteran musicians from the local scene: keyboardist José Roberto Bertrami, guitarist and bassist Alex Malheiros, and drummer Ivan Conti. The three artists first began working together in the late '60s, recording and performing under several names, including Group Projeto 3 and later, Grupo Seleção. In 1973, the band gelled as Azymuth, borrowing the name from a song by their friend and collaborator, legendary singer, songwriter, and producer Marcos Valle. The trio released their self-titled debut in 1975 and soon gained traction for their enticing blend of jazz, electronic, disco, and funk, with modern and traditional Brazilian music, including samba and MPB (Música popular brasileira).
In 1979, the band signed to the celebrated jazz imprint, Milestone Records (home to recordings by Sonny Rollins, Joe Henderson, and McCoy Tyner), under which they would release a prolific string of titles, beginning with Light as a Feather. The album featured their breakthrough hit, "Jazz Carnival"—a high-energy track that landed in the UK Top 20 and played on dancefloors across the globe. By 1982, when they released "Telecommunication", Azymuth had gained a strong international following—appealing to both jazz fans and club DJs alike.
Their eighth studio album offers something for audiences on both sides of the spectrum, with a variety of laid-back, funk-filled, grooves. "Telecommunication" also includes a guest appearance by the acclaimed Brazilian guitarist Hélio Delmiro, who lends his talents to several tracks on the record. Among the highlights are the dreamy, Bossa Nova-influenced "Country Road (Chao De Terra)," the synth-driven "May I Have This Dance? (Concede-Me Esta Danca?)" and the dynamic "Nothing Will Be As It Was (Nada Sera Como Antes)." The group also performs an epic jam with "Last Summer in Rio," which clocks in at nearly 11 minutes long, while "What Price Samba (Quanto Vale Um Samba)" and "The House I Lived In (A Casa Em Que Vivi)" both deliver plenty of chilled-out vibes.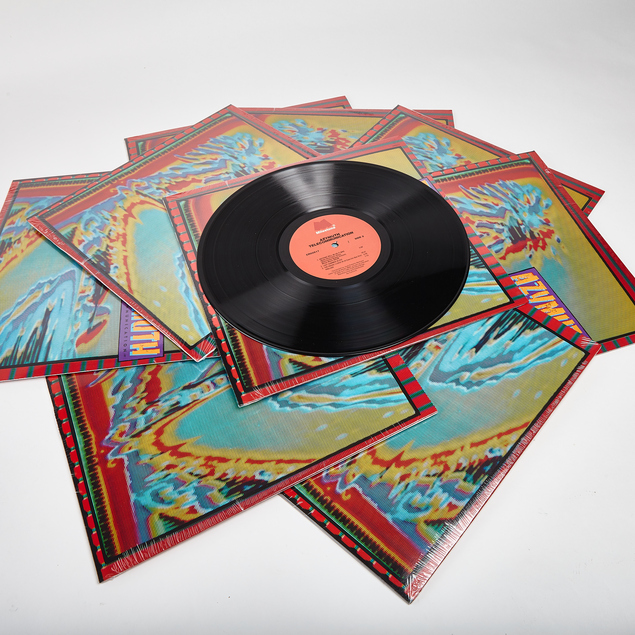 Considered to be one of many high points in Azymuth's impressive catalogue, "Telecommunication" landed on both the UK and US album charts upon its release and has long been a favourite of fans and journalists alike. Jazz Music Archives praises, "there is a thoughtfulness and integrity to this music…Rhythmic sophistication is the hallmark of this band, the samba, funk, and contemporary jazz influences mix seamlessly giving [Azymuth] a sound that is all their own." AllMusic, meanwhile, declares that the album "illustrates how rewarding the Brazilian trio can be."
In the years following "Telecommunication"'s release, Azymuth maintained a prolific schedule of work, releasing nearly an album a year. Simultaneously, Conti, Malheiros, and Bertrami all enjoyed flourishing solo careers during their downtime from the band. While Bertrami sadly passed away in 2012, Azymuth continues to actively tour and record, with the addition of keyboardist Kiko Continentino. To date, their catalogue includes more than two dozen albums, including 2020's Azymuth JID004 with Adrian Younge and A Tribe Called Quest's Ali Shaheed Muhammad. Their music has also been rediscovered and sampled by countless artists, including Flying Lotus, will.i.am, and Daedelus. The band will be playing four sold out shows in Los Angeles this weekend alongside fellow Brazilian legends Marcos Valle and Hyldon, and then hit the road for a European tour in August.
Tracklist "Telecommunication":
Side A
Estreito De Taruma
What Price Samba (Quanto Vale Um Samba)
Country Road (Chao De Terra)
May I Have This Dance? (Concede-Me Esta Danca?)
Side B
Nothing Will Be As It Was (Nada Sera Como Antes)
Last Summer In Rio
The House I Lived In (A Casa Em Que Vivi)
Prelude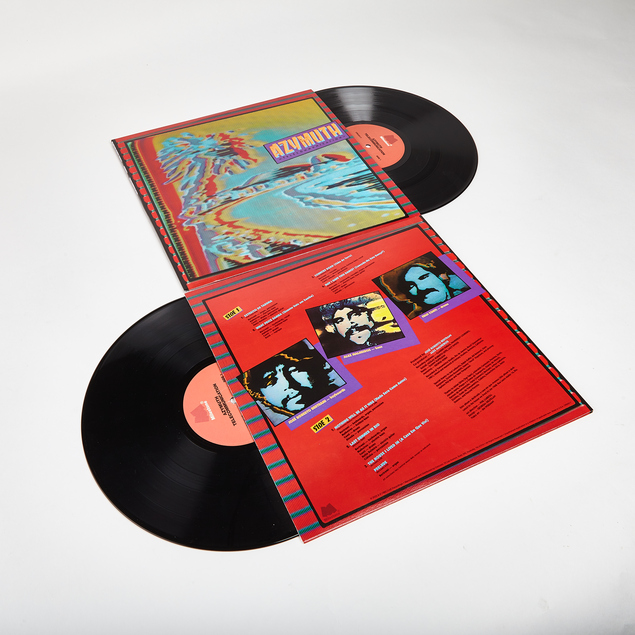 ---
Don't forget to follow our Spotify Playlist: