The Dream Syndicate Reveal New Track From New Album
|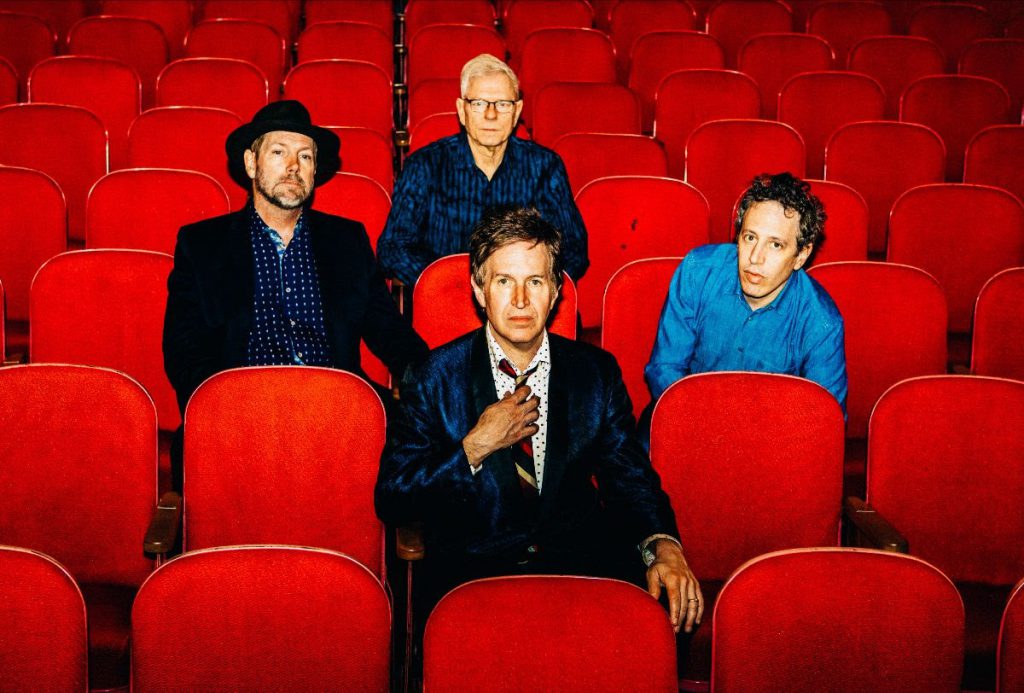 Out today, The Dream Syndicate release new single "Every Time You Come Around" taken from their album "Ultraviolet Battle Hymns and True Confessions" set for release on 10th June on Fire Records.
Co-written by Emil Nikolasien, the new track has 'a sense of arrogance and fragility in the lyrics which Jason had the good sense to fully obliterate with a tsunami of fuzz guitar', says Steve Wynn.
Throwing out any preconceptions on the cryptically titled album, The Dream Syndicate have moved well past their early Velvet Underground influences and taken on British glam, German prog and more.
"Ultraviolet Battle Hymns and True Confessions" features singer/songwriter/guitarist Steve Wynn, drummer Dennis Duck, bassist Mark Walton, lead guitarist Jason Victor plus their newest member Chris Cacavas on keyboards (you remember him from the 1980s Los Angeles band Green On Red), plus guest appearances from Stephen McCarthy (of The Long Ryders) and Marcus Tenney's expressive sax and trumpet work.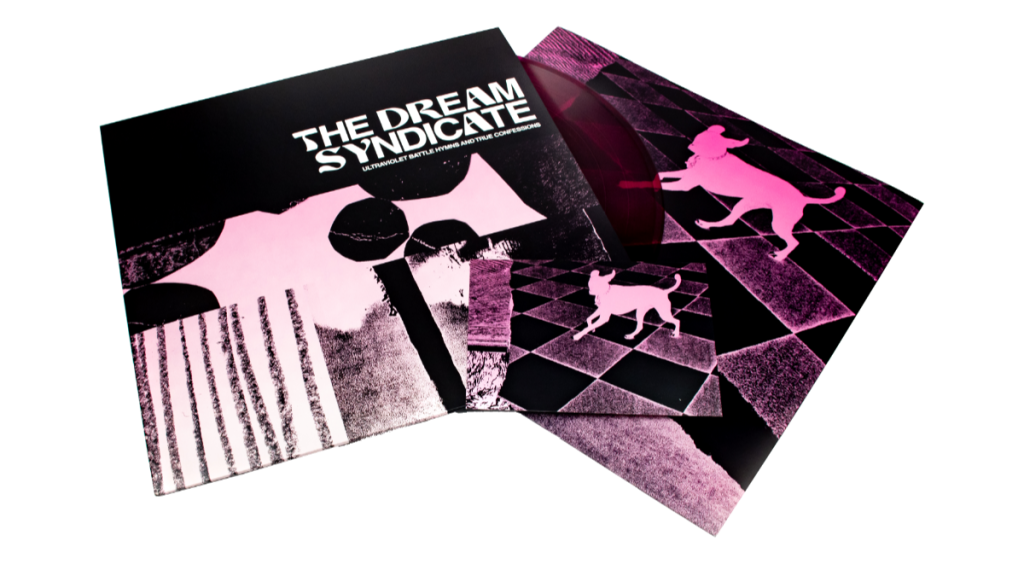 When The Dream Syndicate emerged in the early 80s, frontman Steve Wynn declared that 'we're playing music we want to hear because nobody else is doing it' – he added, 'I'll compromise on what I eat or where I sleep, but I won't compromise on what music I play.'
TOUR DATES
11 Jun: Loaded Festival, Oslo, Norway
27 Jul: Soda Bar, San Diego, CA, US
28 Jul: Lodge Room, Los Angeles, CA, US
29 Jul: Harlow's, Sacramento, CA, US
30 Jul: Cafe Du Nord, San Francisco, CA, US
14 Sep: Grog Shop, Cleveland, OH, US
15 Sep: City Winery, Philadelphia, PA, US
16 Sep: City Winery, Washington, DC, US
17 Sep: Bowery Ballroom, New York, NY, US
18 Sep: Crystal Ballroom, Boston, MA, US
07 Oct: Auditorio, Murcia, Spain
08 Oct: Loco Club, Valencia, Spain
10 Oct: Universidad, Cadiz, Spain
11 Oct: El Sol, Madrid, Spain
12 Oct: Sala BBK, Bilbao, Spain
14 Oct: SPAZIO 211, Rivoli, Italy
15 Oct: Locomotiv, Bologna, Italy
16 Oct: Magnolia, Milan, Italy
18 Oct: Lafayette, London, UK
19 Oct: Petit Bain, Paris, France
20 Oct: Het Depot, Leuven, Belgium
21 Oct: De Zwerver, Leffinge, Belgium
22 Oct: Ekko, Utrecht, Netherlands
10 Nov: Turf Club, Minneapolis, MN, US
11 Nov: Lincoln Hall, Chicago, IL, US
12 Nov: Pyramid Scheme, Grand Rapids, MI, US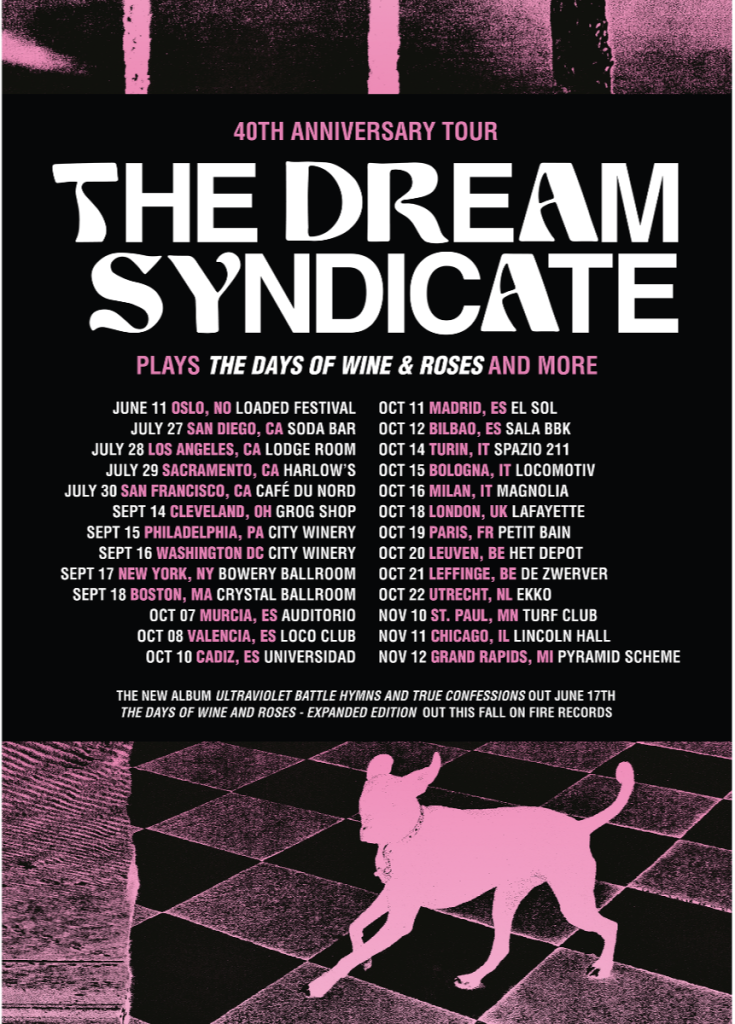 ---
Don't forget to follow our Spotify Playlist: