Clip première: Bridging the Divide – Wings
|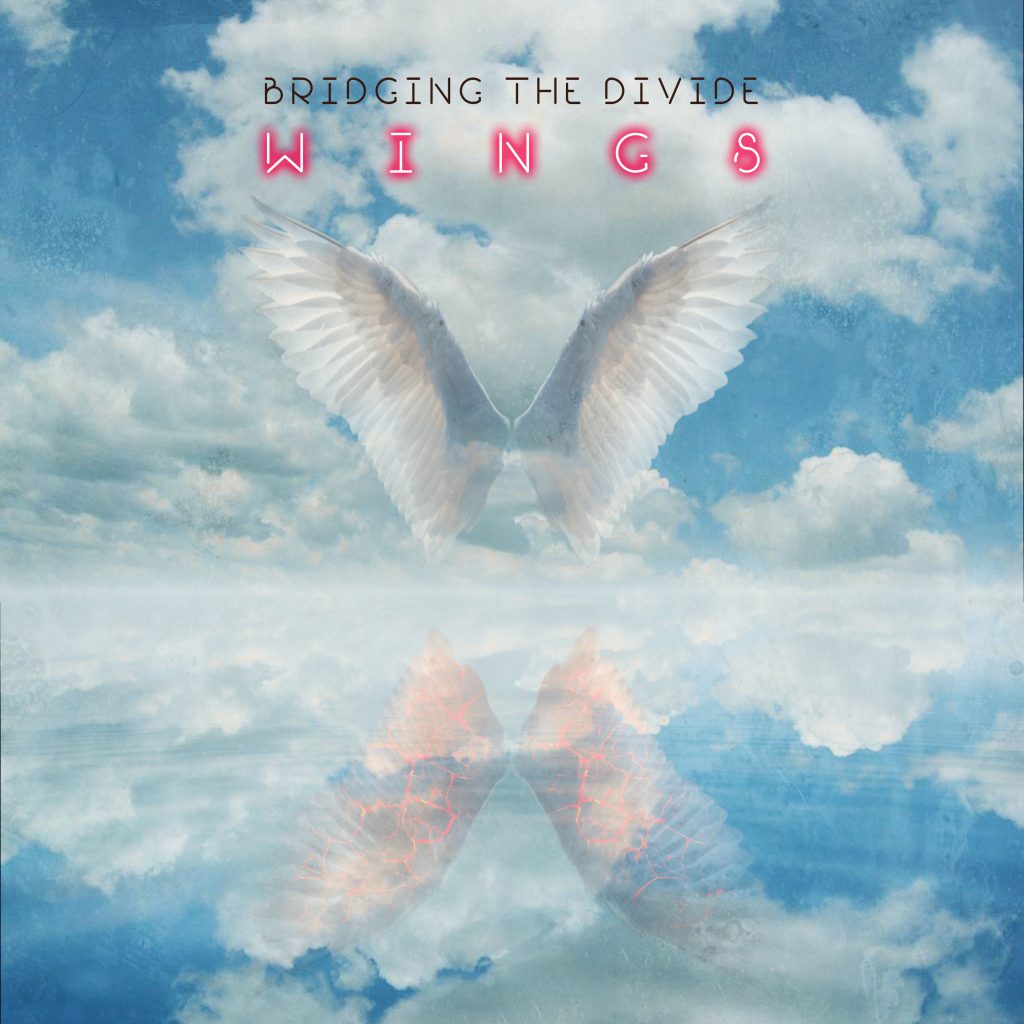 'Wings' is the seventh single from the Dutch project Bridging the Divide. "Wings" is the follow-up to "Lady of Ndangane", on which Bridging the Divide teamed up with Osibisa Frontman Gregg Kofi Brown and 10cc drummer Paul Burgess, who introduced the band to frontman Graham Gouldman. The success of the great song led Gouldman to succeed his bandmate and join Bridging the Divide's latest project, "Wings". With Gouldman, the band once again has a member of the Songwriters Hall Of Fame, this time on bass guitar. Gouldman immediately gives the track an extra punch with his recognizable playing.
Bridging the Divide has managed to expand the line-up even further for this recording with drummer Sjoerd Rutten and keyboardist Werner van Gool. On guitar, the band borrowed Rob de Groot, known for his work with Dutch Americana-singer Danny Vera and now a member of Andre Hazes' backing band. Jeroen van den Berg was found willing to sing. Jeroen tours as a singer of The Originals together with Barry Hay with classics by Golden Earring.
"Wings" is the first release on their own label Time Travelers, which they recently founded. The song was written by Joost Peters and, as always, jointly produced by the trio behind Bridging the Divide: Jan Vranken, Sjoerd Rutten and Joost Peters. "Wings" is a timeless rock song about the belief that the power of love can ultimately overcome all challenges. A universal message that is more important than ever in current affairs. "Wings" will be released this Friday, but now "Wings" is already premiering exclusively on Maxazine.
---
Don't forget to follow our Spotify Playlist: