Premiere Kameel – Tonny
|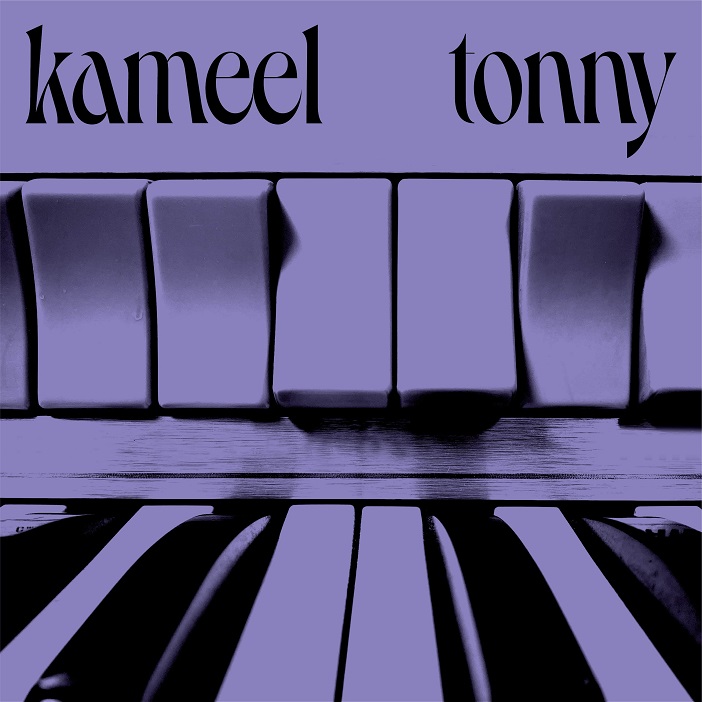 At the beginning of May, "Trugschluss", the second album by the Belgian Jazzpunk band Kameel, will be released. With the album, which will be released on May 7, 2022, the instrumental trio of top musicians Patrick Steenaerts (guitar), Hans Mullens (bass) and Geert Roelofs (drums) is building a strong sequel to the much-appreciated debut album "Barkas", from 2020.
Kameel is often angry, sharp, menacing, crooked and angular ("Von Grund auf am Zweig", "Trugschluss", "Black Bag"), sometimes hauntingly beautiful ("Charlie Tango", "Big L."), sometimes even infectiously danceable! ("Tonny", "Showgun"). Always without compromises and with a good dose of humour. "Trugschluss", which means 'unexpected turns within a composition', is a musical synthesis of the troubled, constantly changing life of the past two years.
Dijf Sanders was responsible for the burly 'in your face' production and mix. This time the instrumentation was not limited to guitar, bass and drums, but was expanded considerably with organ, synths, double bass, cello, strings, autoharp, field recordings and if you listen carefully even a dash of vocals. The striking cover photo was taken by art photographer Karel Fonteyne, internationally known as a fashion photographer in the 1980s and 1990s.
Tomorrow the first single from the album, "Tonny", will be released. The instrumental trio is surprisingly danceable to this. "Tonny" sounds like a mix of De Raggende Manne, Fay Lovski and Kraftwerk. Experimental yet recognizable, frivolous, cinematographic and hypnotic. Today we have the honor to present "Tonny" to you in premiere:
---
Don't forget to follow our Spotify Playlist: