Live: YellowStraps – the Yellockdown-project
|
The Belgian duo YellowStraps released their 'Yellockdown'-Project on October 2 through their own label Haliblue Records. 'Yellockdown' is a mixtape album that came about during the recent lockdown. The new single 'Frissons' (ft. Nelick) is out now.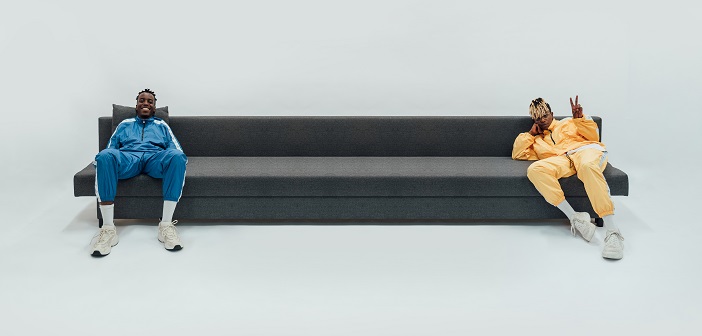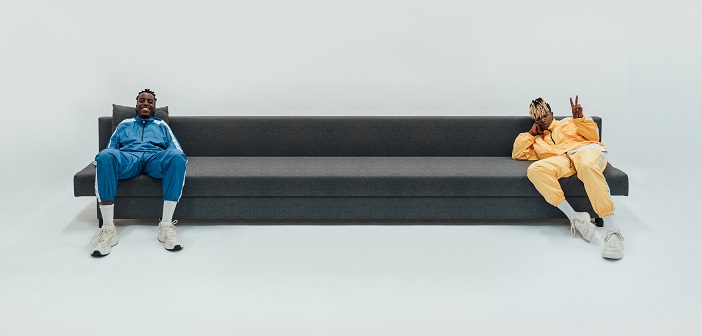 Brothers Alban and Yvan Murenzi together form the duo YellowStraps. Born in Rwanda, raised in Uganda, but living in Brussels for years. They taught themselves to make music and started the duo YellowStraps in 2014. The influences and styles from their youth are merged with jazz, soul, hip-hop and electronic music, resulting in a unique style. At the beginning of this year YellowStraps released the Goldress EP.
The 'Yellockdown' project is the result of the unusual situation the world was in from roughly March to June 2020. As soon as the lockdown was announced, Yvan and Alban decided to set themselves up for a creative challenge and keep releasing new music ; 1 track per week, every week, always with a different artist and always written within 24 hours. This results in a 13-track mixtape album, featuring 16 guest appearances from artists around the world.
Although the brothers originally started this project to challenge themselves and step out of their comfort zone, it has nevertheless become a cohesive whole, with colorful synths, melodies and strong hooks. The YellowStraps DNA can still be heard clearly, but each artist has brought their own style to the songs.
Frissons, the song that was co-written with Nelick, is the new single and is now out. "This song is about the beginning of a relationship when you suddenly realize that there's more feelings involved than you thought" – says YellowStraps of the single.
Now, live on Maxazine: YelloStraps – the Yellockdown Project:
---
Don't forget to follow our Spotify Playlist: