Clip premiere: Belau – Unimaginable (ft. Sarah Jay Hawley)
|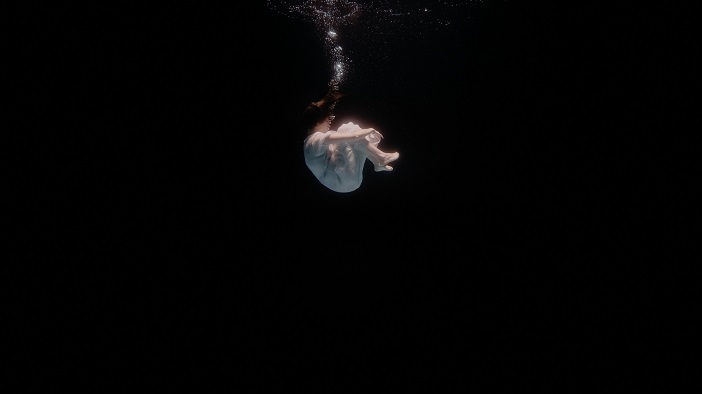 Belau is one of the most promising electronic newcomers to the European music scene. In four years they had more than 200 live performances in 25 countries. The debut LP, "The Odyssey", won the Hungarian Grammy in the category of best electronic music album. Their highly anticipated second album, "Colourwave", made a name for themselves on an international level, now they release "Unimaginable" with Sarah Jay Hawley, who we remember as the singer of "Dissolved Girl" from the legendary Massive Attack album "Mezzanine".
Belau, consisting of Peter Kedves and Krisztian Buzas, is a band whose music seeks to protect modern man – representing the path to self-awareness through the depth of the individual – by making modern and elegant electronic beats with longing lyrics driven towards the comfort of the mind. Always inspired by the fundamental elements of nature, especially the infinite sea.
The duo achieved many international successes. In recent years they have played over 200 shows in 25 countries and performed at major festivals such as Primavera, Eurosonic, Electric Castle, Sziget, SXSW – to name a few. Their debut album won a Hungarian Grammy Award, and the second was streamed by millions and had huge radio success.
Now Belau is back with a new single, 'Unimaginable', featuring soulful English art-pop electronica artist Sarah Jay Hawley, who was a singer on the legendary Massive Attack album 'Mezzanine'. They also collaborated on the recordings with Martin Smith, who also worked with Bombay Bicycle Club, Bob Sinclar, Jarvis Cocker (PULP) and Groove Armada. "It was a huge honour for us that Sarah said yes to our request and we were able to make a very special underwater video for it. We feel that the song, the lyrics, the music video and the creators are now in beautiful harmony," said Belau about the new single.
Belau is currently working on their third album, after which the band will tour in 2023, including some club shows and summer festivals. For now, we have to make do with "Unimaginable", which is not a punishment to listen to.
---
Don't forget to follow our Spotify Playlist: