Alt/Pop/Synthwave Artist, Arena, Releases New Single "FEVER"
|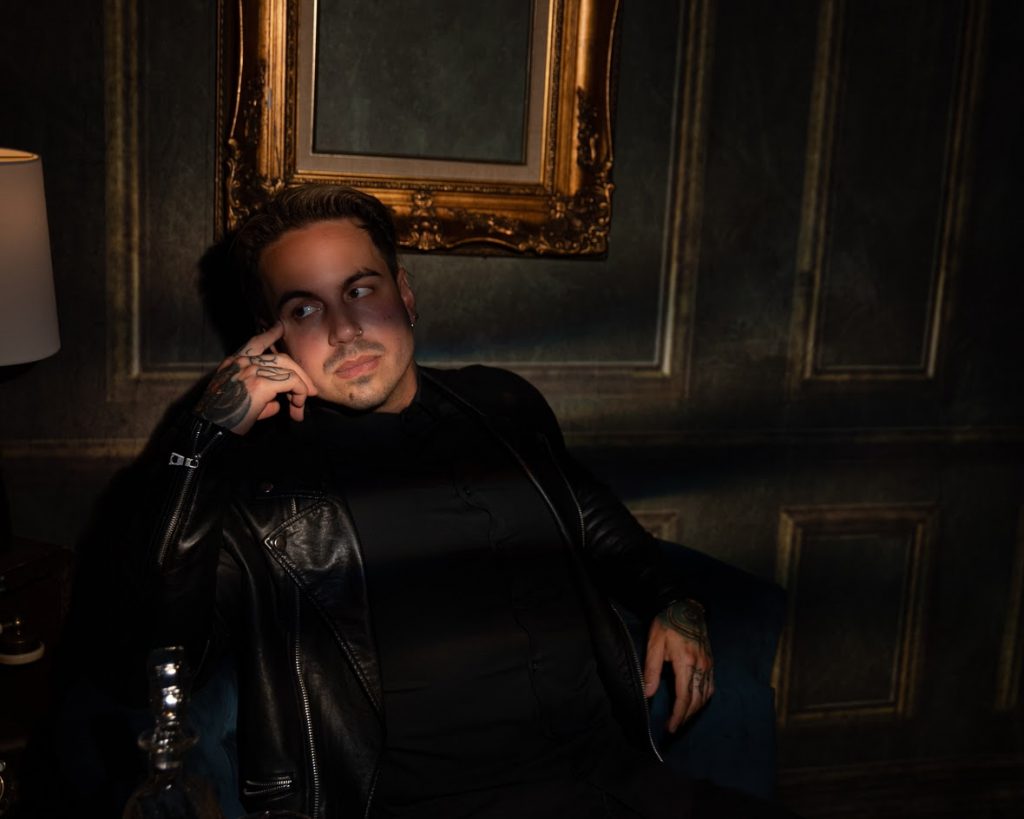 Alt/Pop/Synthwave Artist, Arena, released a brand new single, "FEVER," to all major platforms via Imagen Records/ Warner ADA.
"FEVER will always hold a special place in my heart. As the debut (original) single, I feel it's a strong representation of what's to come. A feel-good song that takes the listener to more freeing times. It's about about adventure and spontaneity. Living in a moment with a special someone and embracing the rush of emotion. Forgetting all the problems in the world and taking full advantage of right here, right now. Get in your car, turn it on, roll the windows down, max the volume and drive to the beach. Fever is a track that you can't sweat out" says Joey Arena.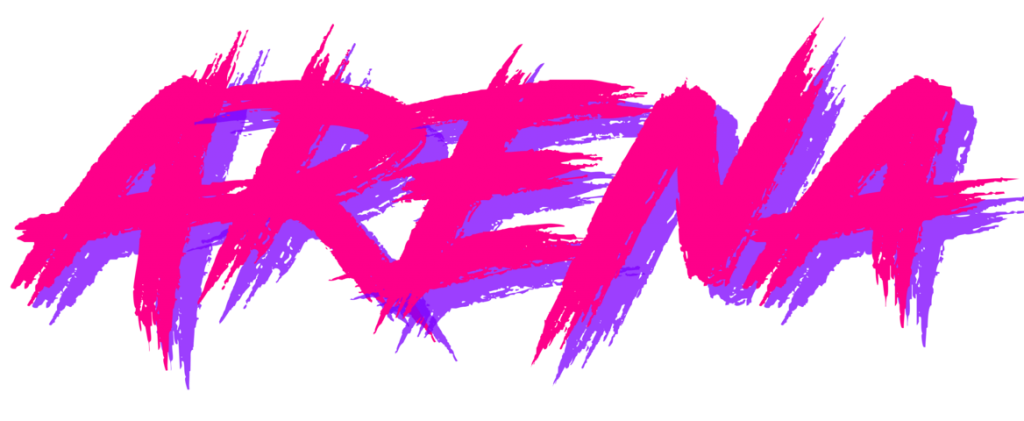 After picking up his first guitar at the age of 10, Joey Arena knew there was no "Plan B," music is his purpose. Making friends with the road at the age of 17 and living one night at a time, the stages grew bigger as did the fans along the way. Arena grew up in a city of arts, Rochester, NY. The home to household names such as Lou Gramm and Steve Gadd; a geographical foundation in which he'd build a music career.
---
Don't forget to follow our Spotify Playlist: