The Eska Releases Punchy New Single "Good Vibe"
|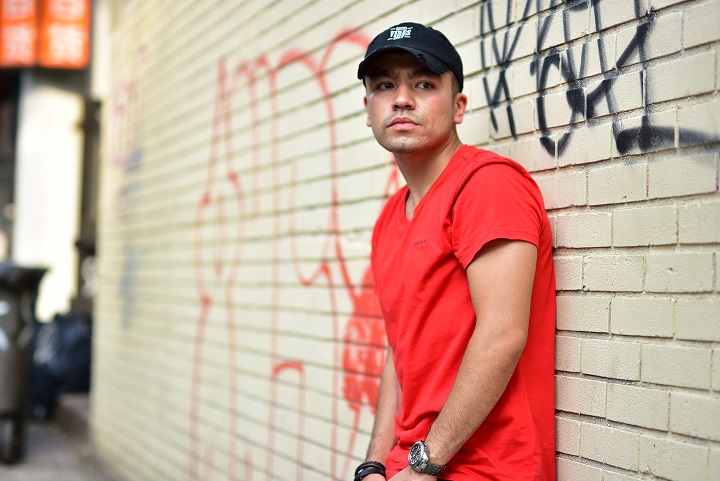 Hip-hop artist The Eska has released his hard-hitting new track "Good Vibe", a powerful and beat-driven tune that is sure to get the room pumping and listeners wanting more. Follow the artist on Spotify, Apple Music, and Youtube.
With a heavy kick and booming bass, "Good Vibe" delivers a melodic chorus and instrumental as it intertwined with The Eska's genius flow and bars. Filled by spectacular energy, "Good Vibe" is a soon-to-be-certified hit, that perfectly demonstrates The Eska's ability to work wonders with words and rhythm.
Revealing his current mood to the listeners, "Good Vibe" sets the record straight, going into depth about how The Eska has been pushing his music his 2011, all while balancing his day-to-day life. Breathing through an important message about not losing courage and never giving up, all while staying optimistic and true to the art, even when one must do what they can to keep their head afloat during life's never-ending responsibilities.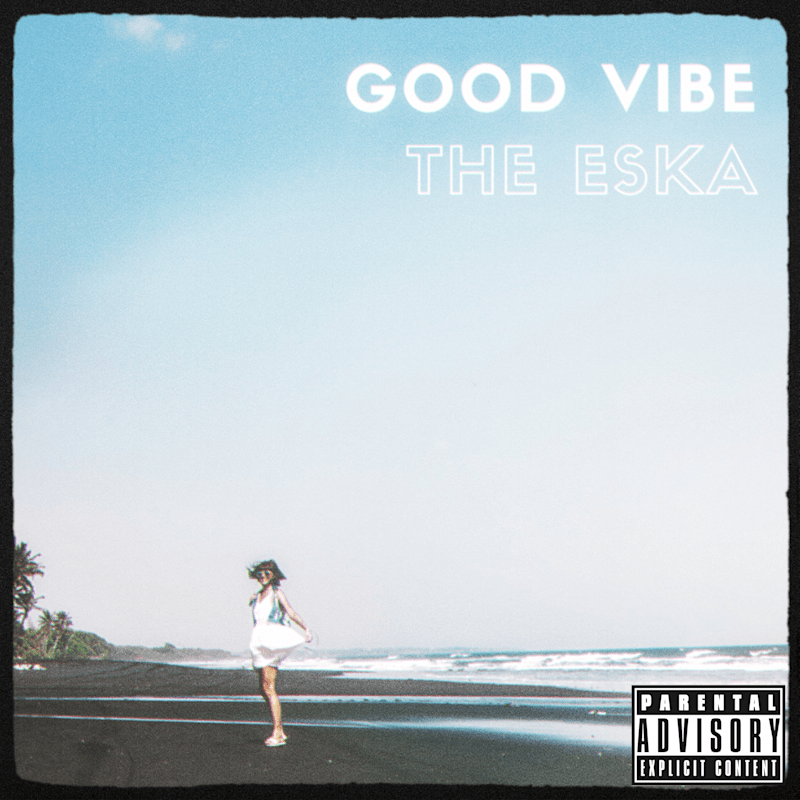 As an independent artist, The Eska is both multilingual and multicultural, fully embracing his background and interpreting it into his work, giving him a unique style and sound that makes him stand out from so many other artists. Mixing Hip-hop, Pop, and R&B into a completely new sub-genre of his own, this musical prodigy has amassed a catalog of romantic slow hams, hard raps, and upbeat Indie-pop since he started making music in 2011.
With dreams of pursuing music full-time, The Eska hopes that "Good Vibe" will inspire others to pursue what they love to do, all while shaking the industry at the same time. The release is coming out on February 25, 2022.
---
Don't forget to follow our Spotify Playlist: