Ego Kill Talent Releases new Album "The Dance Between Extremes"
|
Rock band Ego Kill Talent — Jonathan Dörr [vocals], Jean Dolabella [drums, guitar], Raphael Miranda [drums, bass], Niper Boaventura [guitar, bass], and Theo Van Der Loo [bass, guitar] — have released their new full-length "The Dance Between Extremes".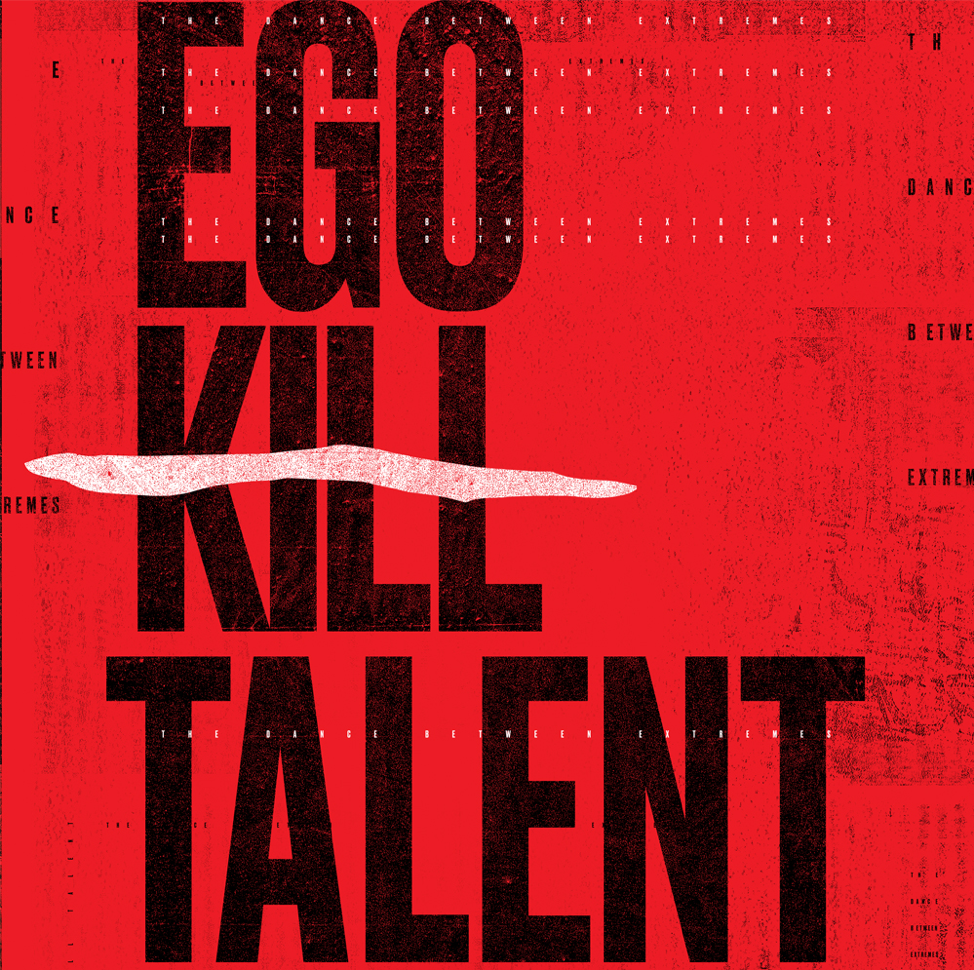 The band was confirmed for a spring tour of South America with Metallica and Greta Van Fleet. Ego Kill Talent were also set to perform at the majority of the Danny Wimmer Presents Festivals in the U.S., to tour with System of a Down in Europe, and to perform at many key European festivals. All told, EKT had booked 35 shows and 21 key festivals across three continents. Since they are known for switching instruments amongst members while playing, Ego Kill Talent were eager to show off their live prowess to audiences worldwide.
Due to the COVID-19 pandemic and the subsequent global shutdown, Ego Kill Talent, like so many others, were forced to get creative with their touring and release plans. "While The Dance Between Extremes" is finally available, Ego Kill Talent show no sign so slowing down. The band looks forward to return to global stages as soon as it is safe to do so.
---
Don't forget to follow our Spotify Playlist: