Marc Benjamin & Afrojack want to 'Start Over Again'
|
Inspired by last year's events, "Start Over Again" can be acknowledged as one of the most promising records coming out this season. Written by singer Vula (alongside co-writers Ryan Ashley and Becky Hill), it was brought to perfection by DJ/producers Marc Benjamin and Afrojack, who now present this incredible tune as a spark of joy and hope to everyone out there – out now through Afrojack's own WALL Recordings.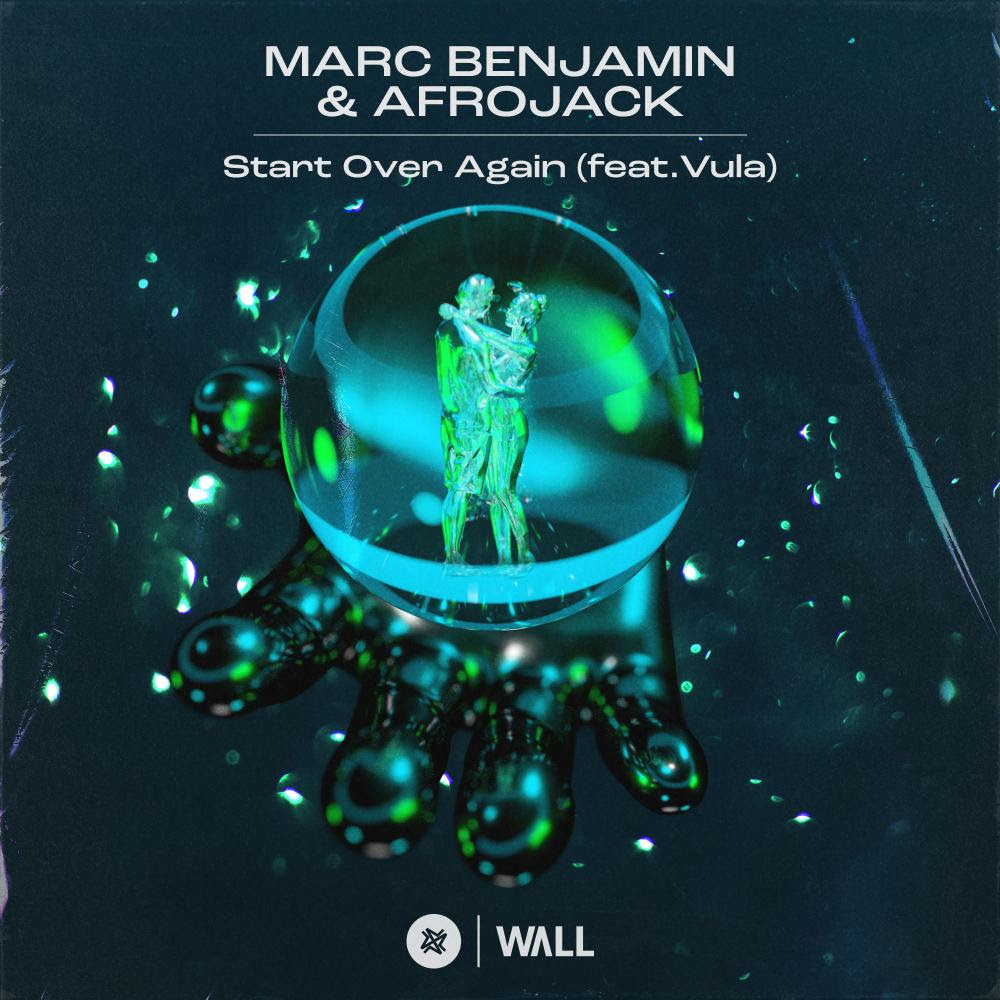 Speaking of dream teams, it's quite the collab taking place here. Marc Benjamin has already been working himself towards the forefront of global dance music recently, releasing much-acclaimed singles on Afrojack's WALL Recordings and Axwell's Axtone throughout the last decade. Currently signed on Spinnin' Records, he also released his biggest hit to date on the label with 2017's Yves V collab "Blow", and has been making continuous waves since then.
Now, he's teamed up with fellow Dutchman Afrojack, surely one of the most popular dance music acts of today and a sought-after producer. Throughout the years, he has worked with everyone from Pitbull to Sting and Beyoncé, won a Grammy for his and David Guetta's remix of Madonna's "Revolver", and released an array of diverse hits. With the return of his WALL Recordings to Spinnin', back in 2020, he also kicked off a new chapter of fresh, inviting records, often teaming up with young, upcoming artists.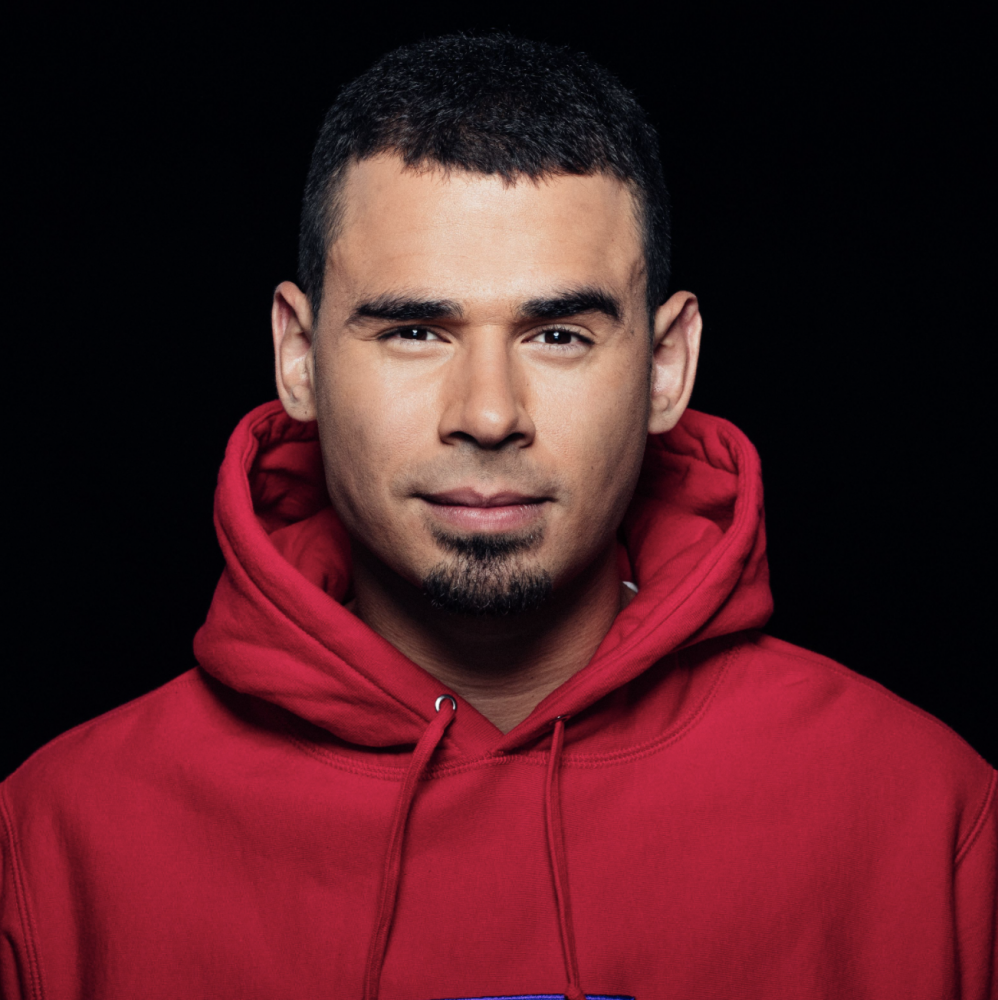 Add to this the timeless sound and talent of UK singer-songwriter Vula Vox, known for her vocals on many dance tunes, including hits like 'Oh My Gosh' by Basement Jaxx and 'Turn Me On' by Oliver Heldens. Last year, she sat down with notorious songwriters Ryan Ashley and Becky Hill, reflecting on what was going on in the world at that moment regarding BLM and racial awareness.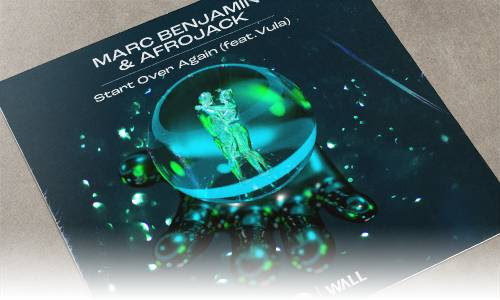 The result was "Start Over Again", not particularly a protest song, but definitely an encouraging record for everyone out there. With its mellow chords and Vula's touching vocals, the tune builds towards an uplifting chorus that underlines the singer's indestructible ability to move you with her powerful efforts.
Meanwhile, Marc Benjamin and Afrojack lay down the perfect soundtrack for the song, blending warm piano chords and punchy house rhythms with a melodic brass chorus. It's the best counterbalance for Vula's soul drenched vocals, making you feel inspired as well as urged to start dancing (over again).
---
Don't forget to follow our Spotify Playlist: