Michelle David & The Gospel Sessions announces name change to Michelle David & The True-tones
|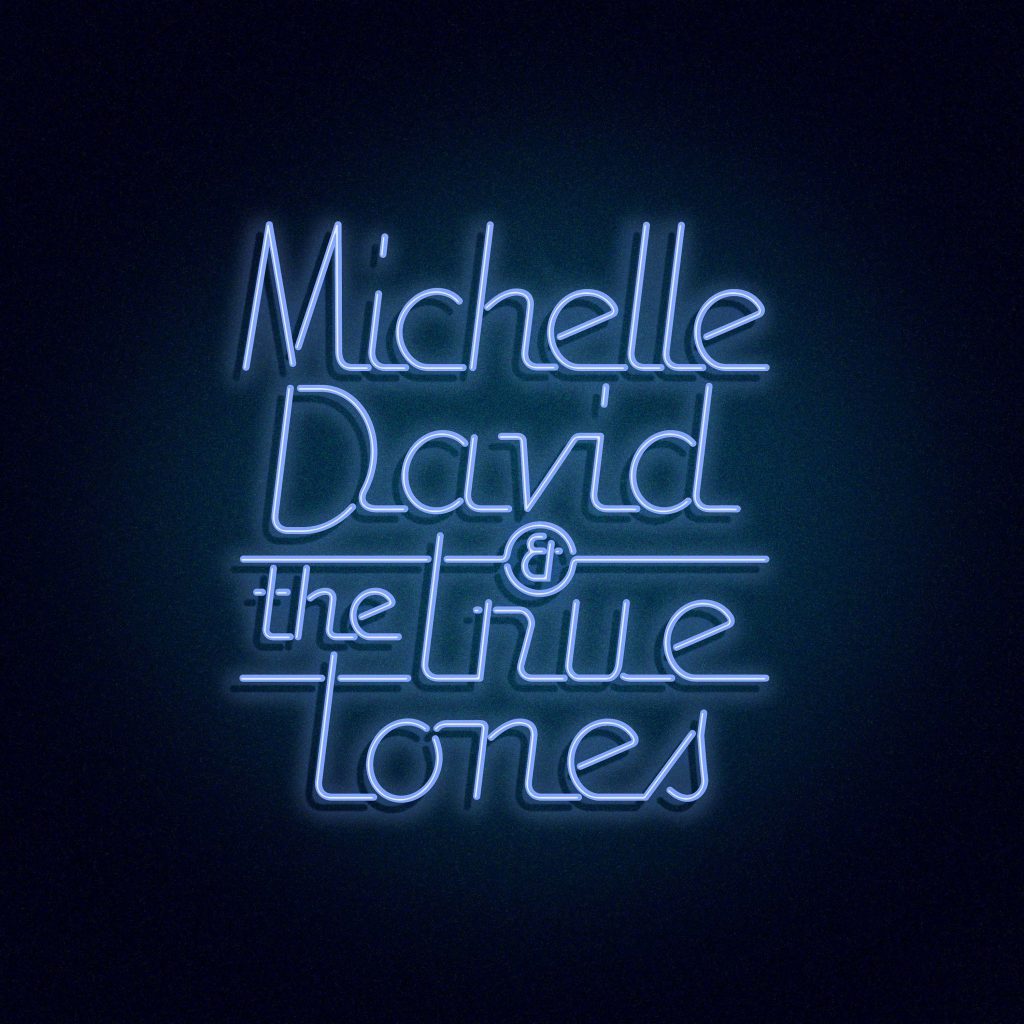 What started as a project to discover the birthplace of Soul and R&B resulted in four Gospel flavoured albums. It also garnished an Edison nomination (The Dutch Grammy). As time passed they emerged from being a project that explored the Gospel genre to being a legitimate band with their own style. Which has led them to cast this in stone with a new name, "Michelle David & The True-tones". For the personal statement video from the band see below!
Upon looking for the roots of their beloved musical genres (Rhythm & Blues, R&R Soul) founding members Onno Smit and Paul Willemsen discovered the Gospel music performed by the likes of The Soul Stirrers, The Zion Travelers, Sister Rosetta Tharpe and Shirley Ann Lee. Captivated by the pure energy of these songs, they decided to make their own version together with Michelle David (USA). 
In the past five years, the band successfully embraced various influences stretching from traditional Gospel to Afrofunk, Soul to Calypso and Moroccan Gnawa. These variations resulted in five albums that perfectly captured the journey's discoveries. The new name allows them to continue expanding and integrating more musical influences that complement their style. The band assures fans and those alike that although the name changes, the substance remains the same. This desire is to bring people the true message of music which is 'Love, unity and Togetherness'!
---
Don't forget to follow our Spotify Playlist: