Elvis Presley Virtually Comes Back To Life
|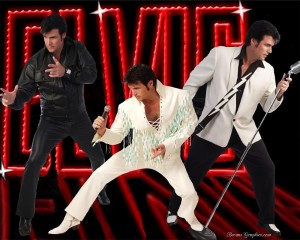 Pulse Evolution Corporation and The Estate of Elvis Presley have forged a partnership to develop a virtual "King of Rock 'n' Roll." By leveraging state of the art human animation technology, Elvis will return to fans in the form of new and exciting entertainment and branding opportunities, including "holographic" performances in live shows, commercials, and more.
"For us, working with Pulse is about the opportunity to present Elvis to a new generation of fans who would otherwise never get to see him perform," said Jamie Salter, Chairman and CEO of Authentic Brands Group, owner of The Estate of Elvis Presley™ in partnership with the Presley family. "Our goals for a digitized Elvis are integrity and authenticity, to provide fans with an experience that they love and are proud to be a part of."
A trendsetter and an early adopter of technology, Elvis owned one of the first mobile phones, a projector TV before the masses and recorded albums live in his home. Known as the leader of the rock 'n' roll revolution, Elvis was the epitome of a forward thinker. Adds Salter, "This deal now positions Elvis at the forefront of the digital domain."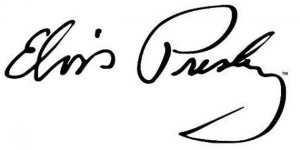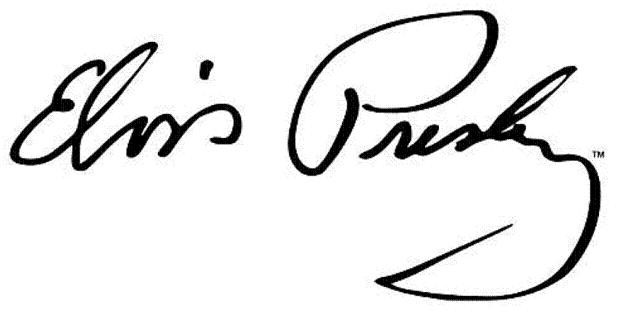 "We are thrilled about this partnership because we created Pulse to bring brilliant performers like Elvis to the millions of people who love him. Through this digitally reimagined Elvis, new and younger audiences will be able to see firsthand why he is called the King of Rock 'n' Roll," said Frank Patterson, CEO of Pulse Evolution.
The Pulse team includes a powerful combination of artists and executives who specialize in character creation and human animation. Among the successes of the executive team are the virtual Tupac Shakur at Coachella 2012 and the award-winning visual effects for The Curious Case of Benjamin Button, with supervising roles in high-end visual effects films like Avatar, Divergent, Forrest Gump and more.
---
Don't forget to follow our Spotify Playlist: