Alt-rock band Reach releases "The Streets"
|
While still catching their breath after releasing the pulsating adrenaline shock "The Law (Zardonic Remix)", the alternative rock bandReach is back with 'The Streets', the last single from their upcoming album to be released this spring via Icons Creating Evil Art.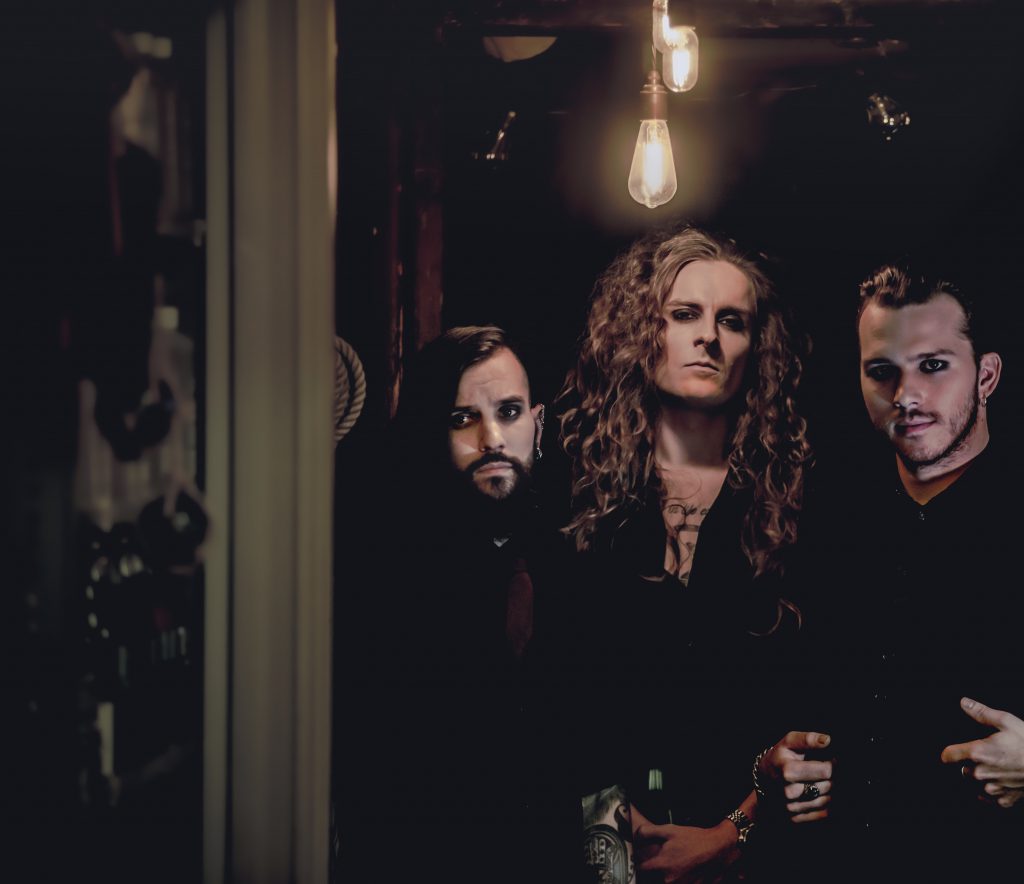 Defined by strong melodies and imaginative song-writing, Reach are always developing their sound, keen to remain ahead of the curve with songs that are both exciting and unique. The trio is characterized by a mutual love of music and a sense of development and genuine joy, that is, and always will be, the very essence of Reach.
Talking about the new song, Ludvig Turner says: "We went back in time with this song in the sense that it's a more riff-driven song with a melodic chorus. This is a Classic rock song and one of the last songs to be recorded on the album but among the first to be written. For me it was the most comfortable to record since it's sort of something that we've done before. Most of the songs on The Promise of a Life has a story to tell and we were all out of our comfort zone making them. The Streets is a full throtle rock n roll song and if you liked our first album you're goin to enjoy this one."
The bond that connects the three musicians is captured in their explosive and unforgettable live shows: their innate musical ability bolstered by their sense of playfulness, improvisation and love for what they do. The band's new album, 'The Promise of a Life', is the end result of trio that approach their art with no holds barred, anything goes in the pursuit of the perfect song. The album is out April 23rd, on the forward-thinking, Swedish boutique label Icons Creating Evil Art.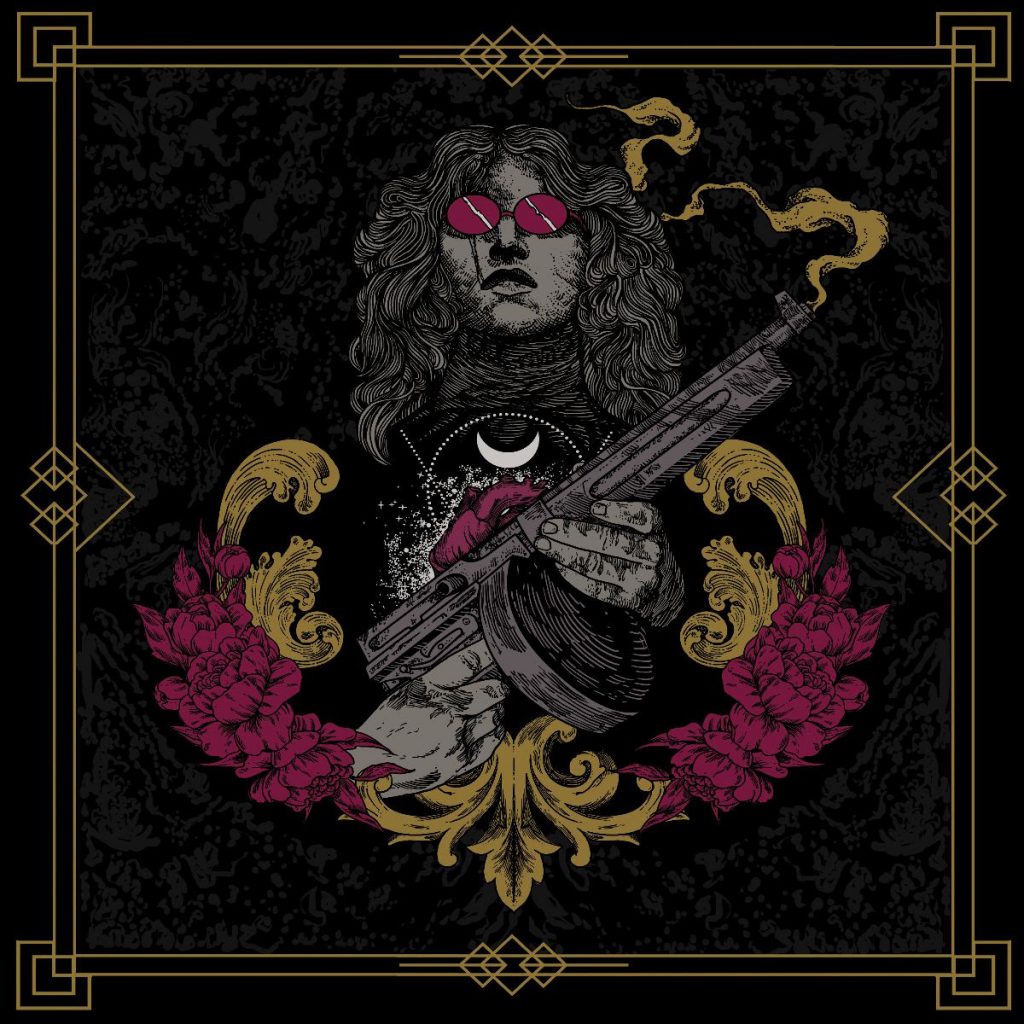 ---
Don't forget to follow our Spotify Playlist: