BOY STORY, The Youngest Hip-Hop Boy Band Releases first single
|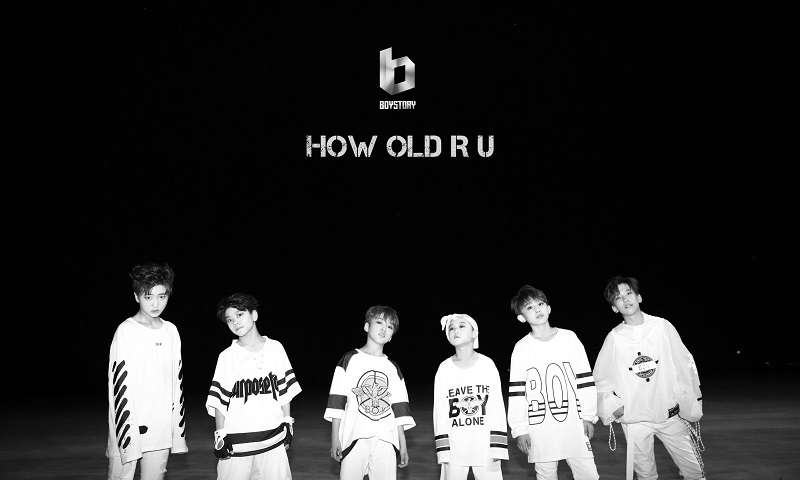 BOY STORY, a hip-hop boy band of six rising stars aged 12 years old on average recently released their 1st single album in China. Members include Hanyu, Xinlong, Zeyu, Zihao, Mingrui and Shuyang. On September 1st, the group launched their first single titled HOW OLD R U. J.Y. Park a renowned Asian producer, was responsible for the single's planning, songwriting and music video creation.
HOW OLD R U is a hip-hop song that offers a perfect blend of Ratchet and Twerk in the dance routine. J.Y. Park's exquisite and unique bass line, coupled with the universal greetings of "HOW OLD R U", delivers a perfect combination of the teenagers' creative, youthful attitudes as well as showing the song's strong energy.
With one of the country's currently popular talent shows having set off a craze for hip-hop in China, BOY STORY's single topped all charts at the launch and quickly generated a debate among the general public – many thought that the music group had a bright future ahead of them.
The emergence of BOY STORY widens the number and range of musical genres available to Chinese teenagers. BOY STORY is the youngest and most promising hip-hop boy band in the Chinese music community. As all members have highly-developed dance skills and a firm grounding in hip-hop, BOY STORY can be expected to soon become an iconic group in today's music scene.
---
Don't forget to follow our Spotify Playlist: