Kevin Riady releases beautiful new single 'Home'
|
Kevin Riady has released his brand new single 'Home', a passionate and heart filled acoustic-led tune that is sure to put listeners on an emotional rollercoaster.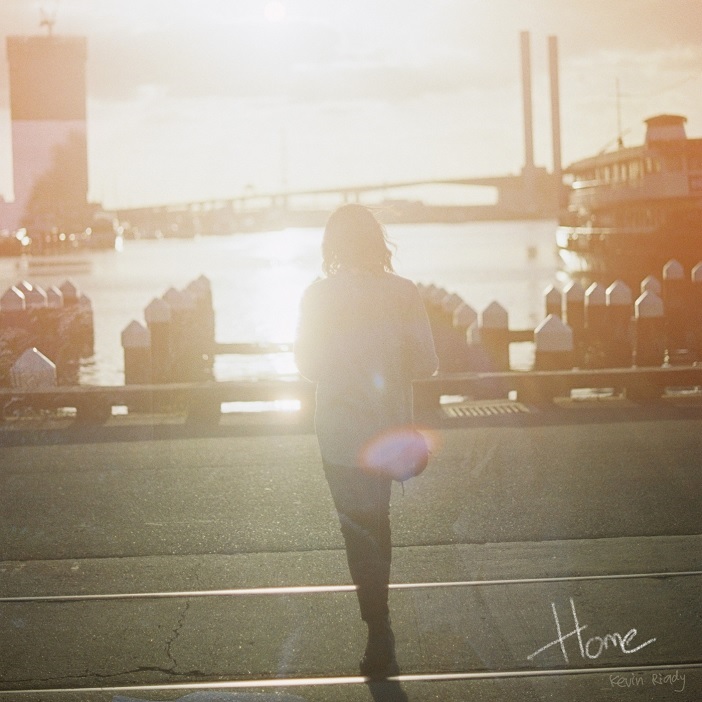 This pitch-perfect slow burn embraces the acoustic and moody sounds of the guitar as Riady's smooth voice makes the perfect companion. With a build that packs a punch, 'Home' is an earworm of a perfectly produced instrumental accompanied by beautiful vocals and lyricism.
'Home' sends an important and meaningful message with the idea that home isn't necessarily a physical place, but more that it can be a person, an object, a state of mind, or a moment, something a lot of people can find relatable.
For Riady it's due to his many adventures abroad, having volunteered, worked, and studied all over the world, traveling to almost 50 countries, taking his many years of experience, and combining them to make this soulful pop tune.
Now based in Melbourne, Australia, 'Home' is the perfect debut from this soon-to-be industry shaker.
---
Don't forget to follow our Spotify Playlist: