'Woman' by Justice on Because Music
|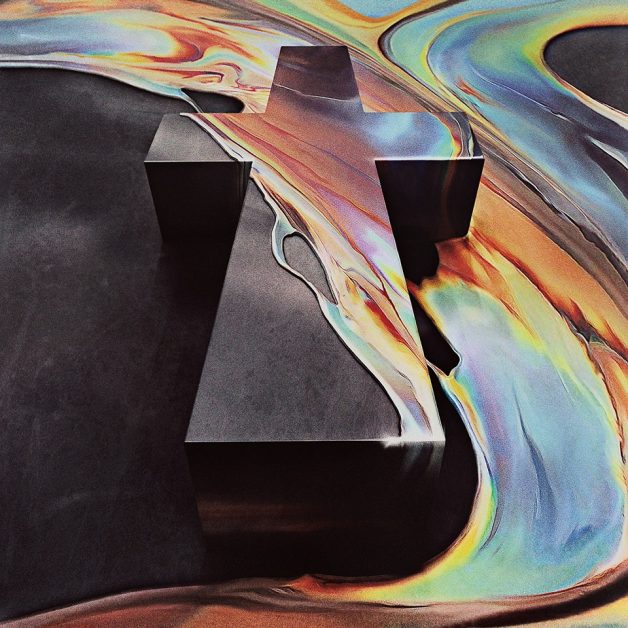 Justice will release their third studio album on November 18, through Ed Banger Records / Because Music. Titled 'Woman', the album contains 10 brand new tracks including single 'Randy'. 'Randy', a unisex name, is a good example of the sinuous and multifaceted nature of the songs Xavier de Rosnay and Gaspard Augé favour on 'Woman'. Opposites attract on the single: from the rough, electronic sounds of machines to Morgan Phalen's soft pop vocals, leading to an orchestral climax.
'Woman' is Justice's first album in five years and features several collaborators that have been handpicked by the duo to help craft a distinct sound and atmosphere. These include London Contemporary Orchestra, who feature alongside a choir on tracks such as 'Safe And Sound' and the album's epic closer; 'Close Call'.
Vocalists who have contributed to the album include French singer Romuald, Johnny Blake of Zoot Woman as well as Morgan Phalen, who Justice have worked with before on their previous singles 'New Lands' and 'On 'n' On'. The album's artwork, featuring the iconic crucifix symbol, was created by 'Charlotte Delarue'.
See full track list below:
1. Safe And Sound
2. Pleasure
3. Alakazam!
4. Fire
5. Stop
6. Chorus
7. Randy
8. Heavy Metal
9. Love S.O.S
10. Close Call
---
Don't forget to follow our Spotify Playlist: