Katie Melua releases 8th album
|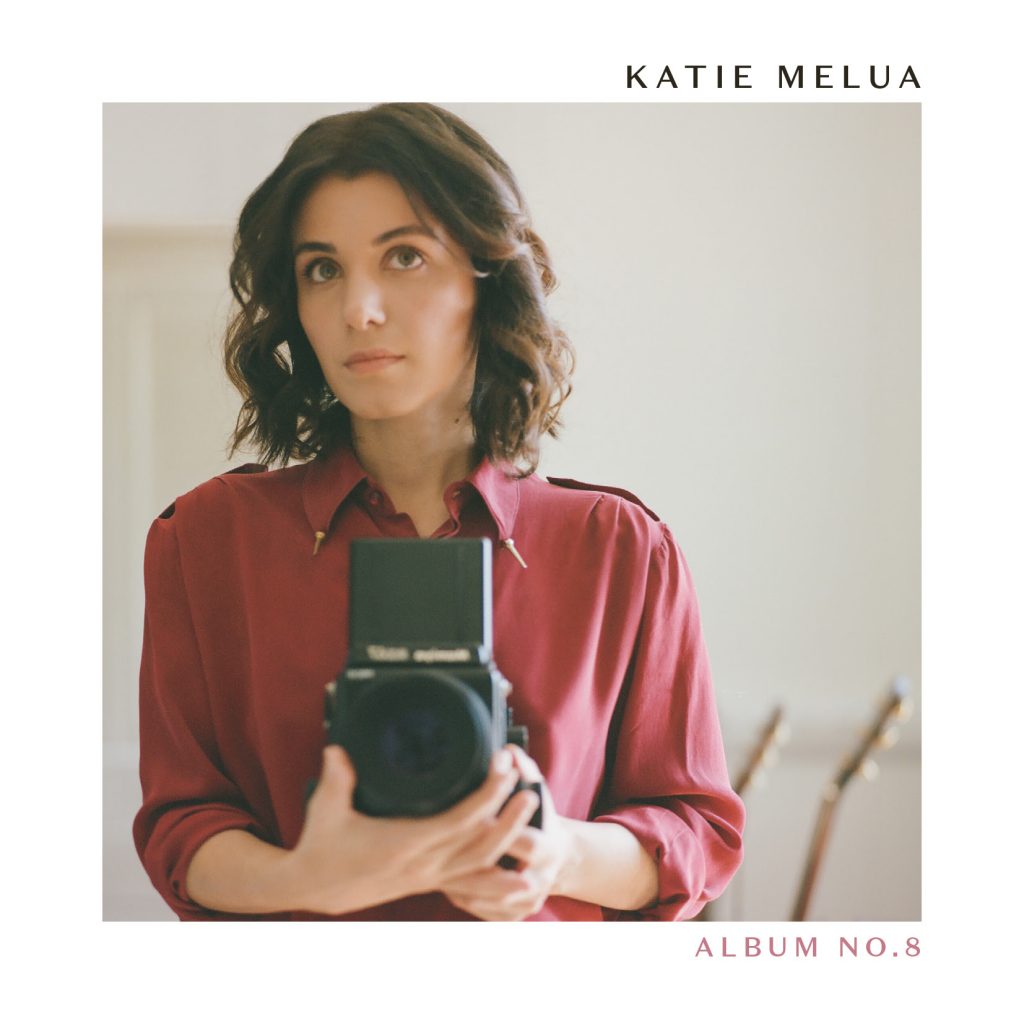 Georgian/British singer, songwriter and musician Katie Melua yesterday released her 8th studio album. Simply titled "Album No. 8", the record is the 36-year-old's most personal, and assured, record of her seventeen-year career.
Katie Melua is one of Britain's most successful musical artists, with a catalogue that has been certified 56 times platinum around the globe. Originally from Kutaisi, in the former Soviet republic of Georgia, Melua moved to the UK at the age of eight. Something of a prodigious musical talent she released her debut album "Call Off The Search" when she was just 19 years old.
Since then, Melua has released seven UK Top 10 studio albums: "Call Off The Search", "Piece By Piece", "Pictures", "The House", "Secret Symphony", "Ketevan" and, most recently, 2016's self-produced, critically acclaimed In "Winter", which she recorded with the Gori Women's Choir in her native Georgia. She and Kate Bush are the only two British female artists in UK chart history to reach the Top Ten with seven consecutive albums.
---
Don't forget to follow our Spotify Playlist: