BUSH to release re-packaged Tour Edition of 'Black And White Rainbows'
|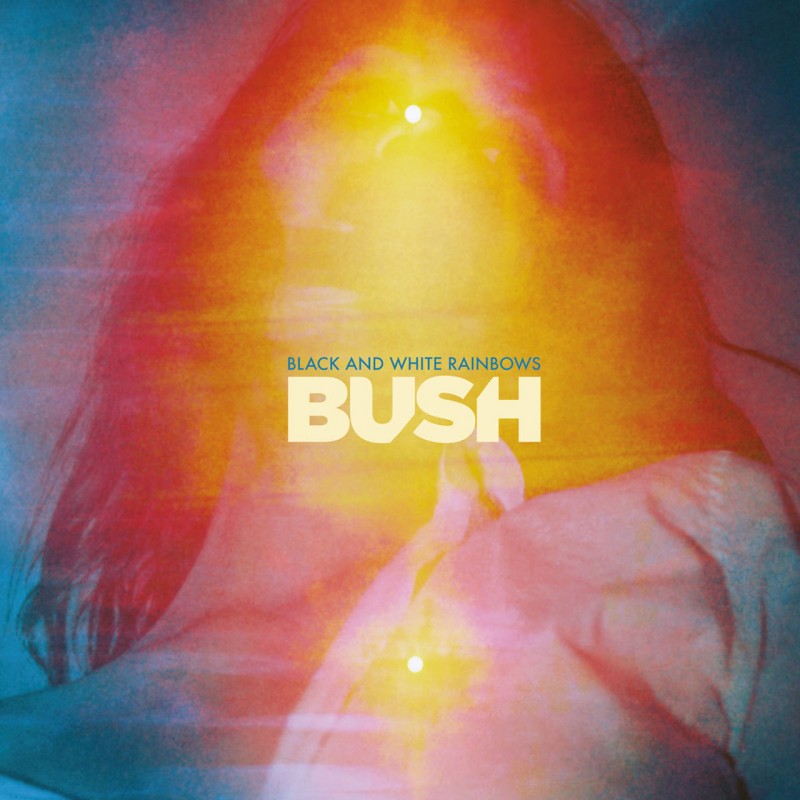 Armed with their seventh studio album, the re – packaged BLACK AND WHITE RAINBOWS 'TOUR EDITION', with two extra tracks, BUSH hit the road on their first European headline tour in four years. BUSH have sold over 20 million records and have also had an incredible 18 Top 40 singles at radio.
Gavin said of the single "Lost in you is a song about the cycle of love and the danger of patterns and how true love is to lose yourself in someone. The video chronicles a relationship that is beautiful and wide until the cracks appear and the question is how strong is the love and do we make it back?".
As Gavin Rossdale was lighting up TV screens this past spring with his work as a coach on The Voice UK, BUSH also played a rip-roaring homecoming show at a sold-out Shepherds Bush Empire in March, tearing through a set-list packed with classic hits and new favorites with Gavin once again proving why he is one of the best front men in rock.
BUSH's debut album Sixteen Stone went six times platinum, and their follow-up Razorblade Suitcase hit #1 on the U.S. charts. Gavin also found Top 40 success in the U.S. with solo album, Wanderlust, and more recently BUSH have released 2011's The Sea of Memories and 2014's Man On The Run. In 2013 Gavin received the prestigious Ivor Novello Award for International Achievement in Songwriting, which was presented to him by Coldplay's Chris Martin.
The new single 'Lost In You', taken from BLACK AND WHITE RAINBOW 'Tour Edition', is out now.
The full track listing for 'Black and White Rainbow 'Tour Edition' ' is:
01 This Is War
02 Nurse
03 Mad Love
04 The Beat Of Your Heart
05 Peace-S
06 Toma Mi Corazón
07 Dystopia
08 Water
09 Alien Language
10 Lost In You
11 Sky Turns Day Glo
12 Ravens
13 All The Worlds Within You
14 Ray Of Light
15 Nothing But A Car Chase
16 The Edge Of Love
17 People At War
---
Don't forget to follow our Spotify Playlist: