Ocean Grove launch new album "The Rhapsody Tapes"
|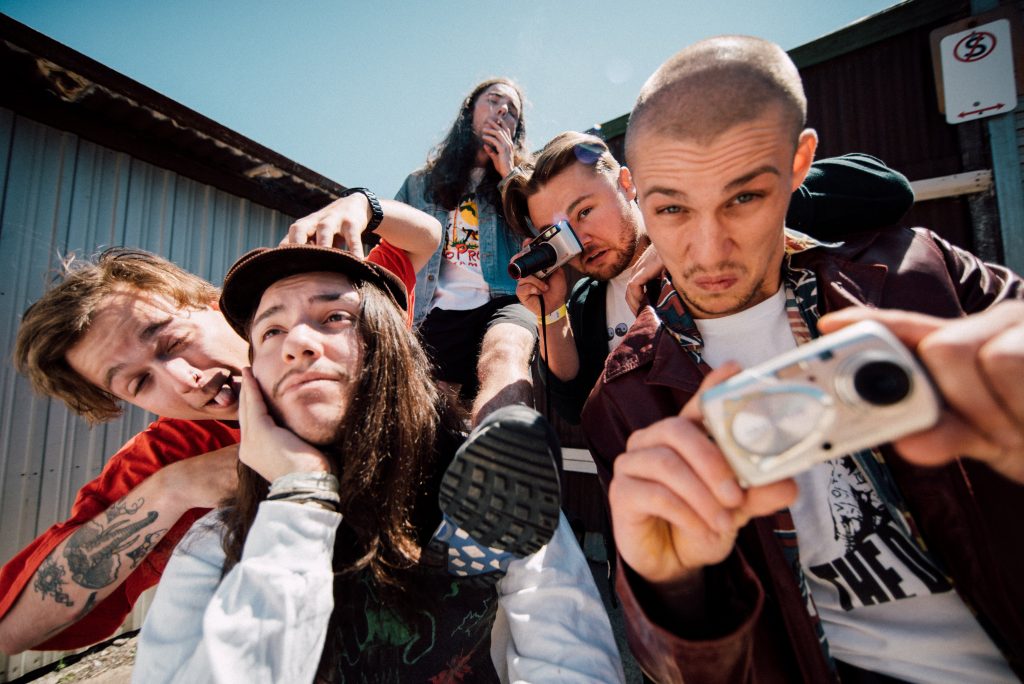 All things considered, there's one thing that we can all agree on: it's time for something new. Enter Ocean Grove's debut album, "The Rhapsody Tapes", set for release on February 3rd via UNFD. The latest drop from the Odd World is their brand new single "Intimate Alien" in which Ocean Grove ask: "What am I? Another break in the program? A transcendent visual?".
Odd World Music, in the shape of Ocean Grove's debut album "The Rhapsody Tapes", is a proudly invented genre that describes what happens when frontman Luke Holmes, guitarists Jimmy Hall and Matt Henley, bassist Dale Tanner, drummer / producer genius Sam Bassal and studio member Running Touch put their heads and hearts together. The Odd World is a space where what is real and what is perceived to be real blend together, a creation of six united misfits to explain the experience of being Ocean Grove.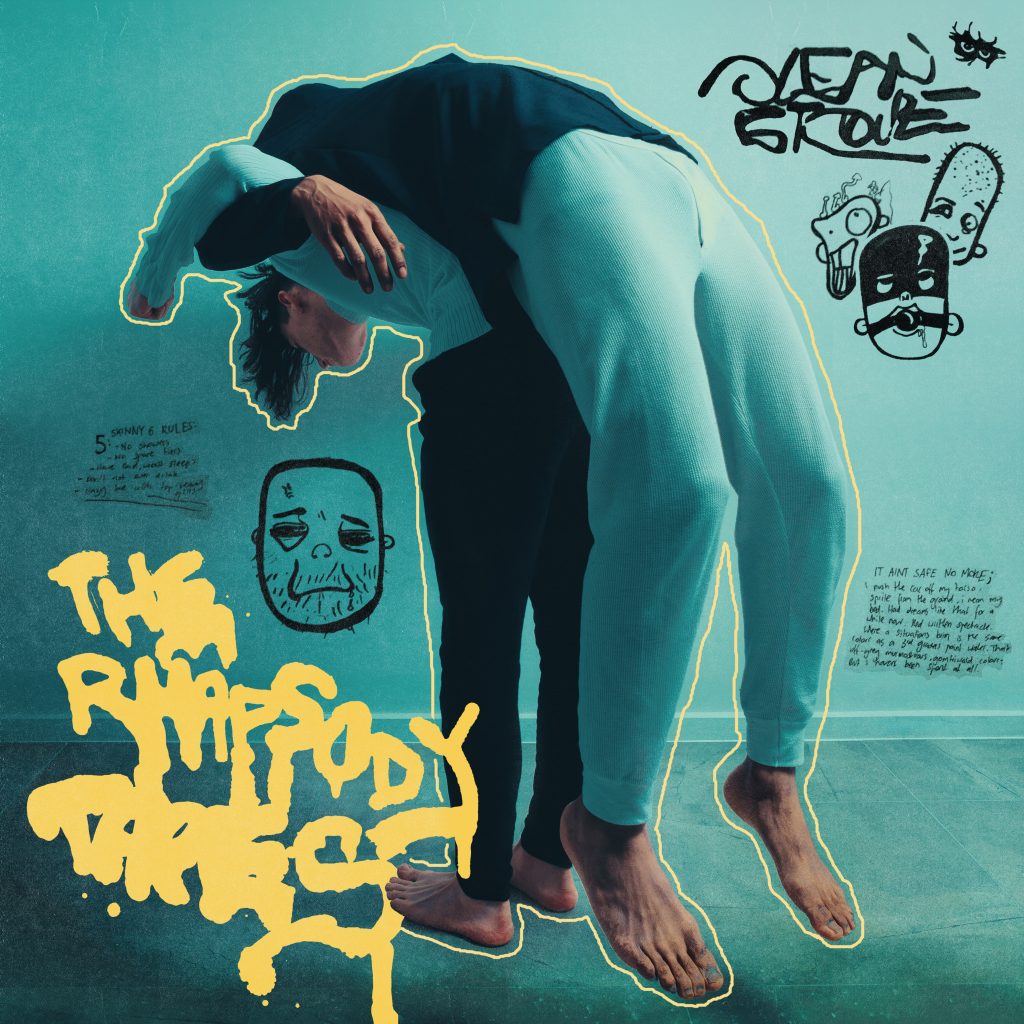 "The Rhapsody Tapes" was written and produced entirely by the band in Sam's bedroom, allowing Ocean Grove endless creative freedom. The album breathed itself out over a series of months and shows that dumping tens of thousands of dollars on expensive producers and studios is less effective than, well, having a preternaturally talented guy (who was just 19 at the time) in the band who can do everything.
Both a self-contained statement and expression of what's inside their heads, "The Rhapsody Tapes" – sonically and visually – was constructed in minute detail by the Ocean Grove collective, with no outside interference whatsoever. Every inch of the artwork, every note of music. Because that's how the Odd World grows: in the shadows, bravely.
Tracklist Ocean Grove – The Rhapsody Tapes:
1. What I Love About A Natural Woman
2. Beers
3. Thunderdome (ft. Running Touch)
4. Intimate Alien
5. The Wrong Way
6. Slow Soap Soak
7. These Boys Light Fires
8. When You're This High, You Can Say What You Like
9. Mr Centipede
10. From Dalight
11. Stratosphere Love
12. Hitachi
---
Don't forget to follow our Spotify Playlist: