Canadian trio Blurred Vision unite stars and fans for 75th anniversary John Lennon
|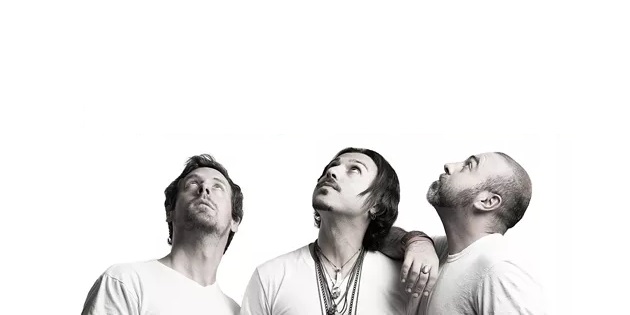 Rock band Blurred Vision have brought together music stars and fans from around the world to wish Beatles legend John Lennon a happy 75th birthday. The new video for the band's single "Dear John" is released on October 9th and includes appearances by both fans and stars. They can be seen in the unique lyric video holding signs with the words of the track and of Lennon's iconic "Imagine". Pictures and videos were sent in from four different continents including countries as far away as Iran, Thailand and Uganda.
"Our intention behind the video was to bring together the millions of fans around the world to celebrate John's 75th, and also to show how his music and legacy for peace has gone on to inspire people of different generations, race, religion, and nationality" say the band. "We wanted to sing about peace and write about peace at a time in our world when we need it most and we called upon a little help from our friends to make it happen."
The London based Canadian trio released their acclaimed debut album "Organized Insanity" earlier this year and "Dear John" was written in dedication to Lennon. Celebrated producer Terry Brown was at the helm.
The group recently became official ambassadors of NYC based charity WhyHunger, and will donate 100% of net income from online sales of the song to the organisation, a leading charity to end hunger and poverty around the world.
---
Don't forget to follow our Spotify Playlist: