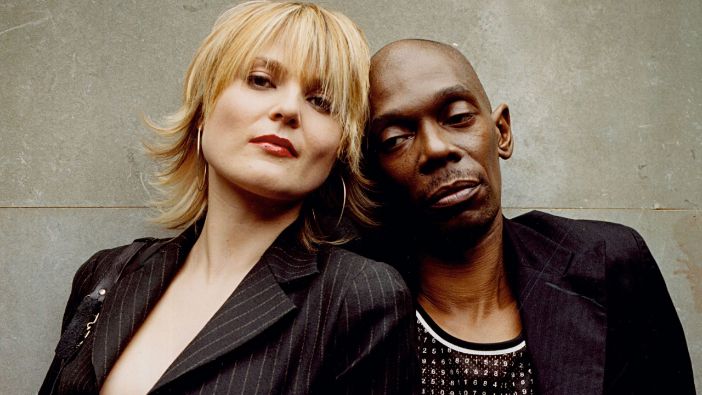 It is with sadness in our hearts that we have to report that Maxi Jazz, the founder and singer of the iconic British dance group Faithless, has passed away. The gang reports this on their website. The frontman passed away in his sleep. Maxi Jazz, whose real name was Maxwell Fraser, was born on June 14, 1957 in Brixton, London. He was one of the founders of the electronic dance music movement in the 1990s and has scored numerous hits with Faithless.
One of Faithless' most famous songs is "Insomnia", which was released in 1995 and remains one of the most popular dance tracks to this day. Other hits by Faithless include "We Come 1", "God is a DJ" and "Salva Mea".
We are heartbroken to say Maxi Jazz died peacefully in his sleep last night. He was a man who changed our lives in so many ways. He gave proper meaning and a message to our music. He was a lovely human being with time for everyone and wisdom that was both profound and accessible. pic.twitter.com/VcFe7OpTh6

— Faithless (@faithless) December 24, 2022
But Maxi and Faithless were more than just music. Their songs were often politically charged and contained messages about social and societal issues. With their music, they have given a voice to the voiceless and contributed to the cultural and political awareness of an entire generation.
We will always remember Maxi Jazz and his music as an important pioneer in electronic dance music and as someone who made a positive impact on the world with his music. Maxi Jazz turned 65 years old.
---
Don't forget to follow our Spotify Playlist: