Twisted Sister to Perform Last U.S. Date Ever at Badlands Pawn
|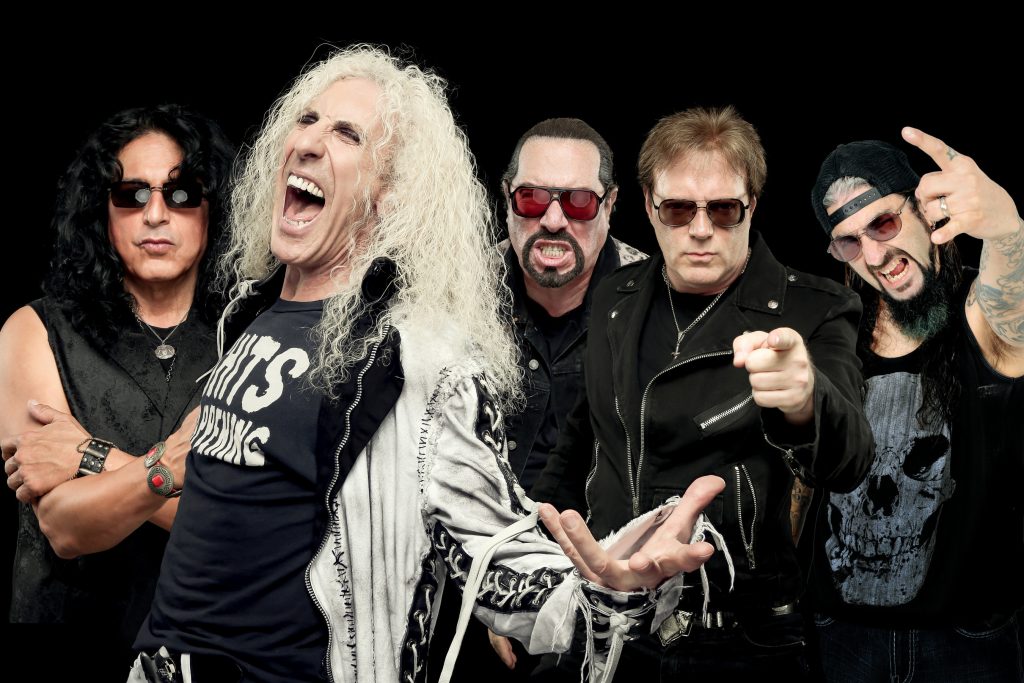 Twisted Sister, fronted by the incomparable Dee Snider, will perform the last U.S. date of its farewell "40 and F*ck It" World Tour at Badlands Pawn, Gold & Jewelry in Sioux Falls, South Dakota on October 22, 2016. Twisted Sister, fronted by the incomparable Dee Snider, is coming to Badlands Pawn in Sioux Falls, South Dakota for the final U.S. performance of their career ending "40 and F*ck It" World Tour. Twisted Sister, formed in 1973 by guitarist Jay Jay French, has sold millions of albums worldwide and accumulated numerous charting singles including their massive hits "We're Not Gonna Take It" and "I Wanna Rock."
Badlands Pawn is no stranger to hosting big shows. They recently hosted the only U.S. date for the reunion of the classic lineup of Dokken, which hadn't performed together in over 20 years! Other acts that have graced the stage range from KISS to Joan Jett and Rick Springfield to Disturbed and The Offspring to Megadeth.
"Having a band like Twisted Sister do their final US show is unbelievable and we could not be more excited," said Chuck Brennan of Badlands Pawn. "Badlands Pawn is the perfect match for these types of shows as the sound, lights, video and intimacy is unparalleled."
Twisted Sister is known for playing huge stadiums and world renowned festivals all over the globe. They have not done many shows in the U.S. over the past several years so this is a major treat for Twisted Sister fans to see the original lineup one last time.
---
Don't forget to follow our Spotify Playlist: