CAVO Releases New Single "The Shakes" via TLG/INgrooves
|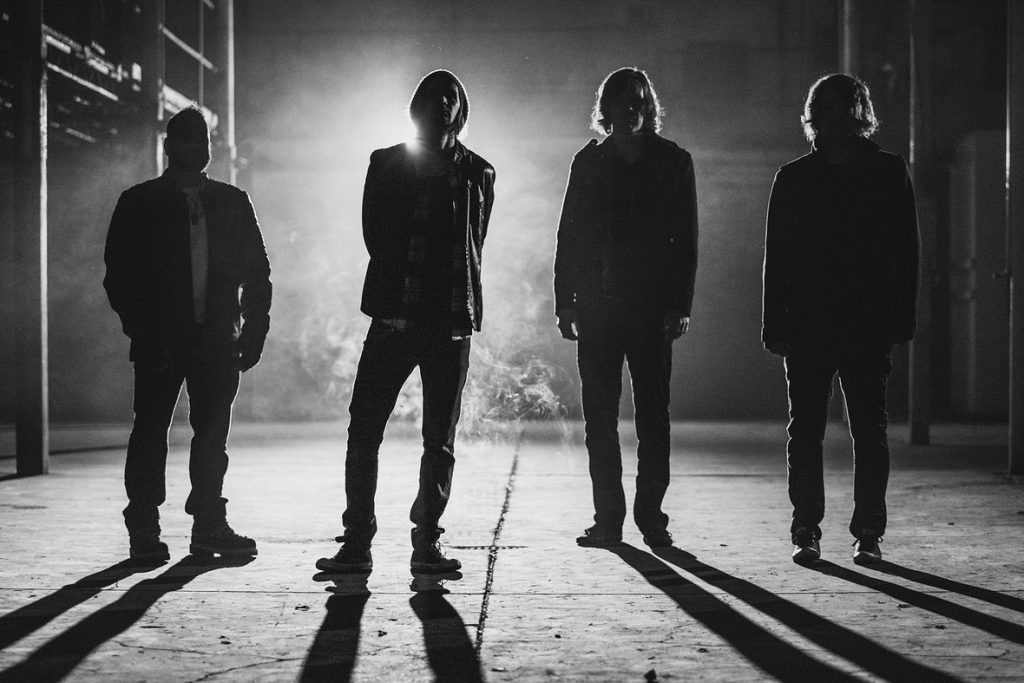 CAVO released their latest single "The Shakes" via TLG/INgrooves on April 7, 2023. The single was recorded at Sawhorse Studios, engineered by Jason McEntire, mixed by Rich Criebaum, produced by CAVO, Jason McEntire & Rich Criebaum and mastered by Brysson Hileman at WindsorSound. The lyric video was directed by J.T. Ibanez.
'A song that was originally written with a reggae feel but re-imagined by Chris, our guitar player. Took the song home and recreated the musical bed and had Casey come sing on the new demo. When presented to us we were astonished and amazed at what the song had become. The song is about struggling and loss and trying to get over those feelings and remembering the good times. It had the same message but now the music was more interesting, polished and mature. We recreated Chris's vision of the song when we recorded it and it finds its spot in the CAVO catalog,' says the band.
CAVO has released previously unused recordings of songs written and recorded from 2008-2016, including material from "The Bright Nights Dark Days", "Thick As Thieves", and "Bridges sessions".
Since 2019, the members of Cavo have self-released songs like "Wreck Me," "What Does It Feel Like," "Without You," and "Wolves," the last of which made it to power rotation on St. Louis rock mainstay 105.7 The Point, as well as, additional tracks like "Muscle Memory," "Lead On," and others. Now, Cavo has teamed up with independent distributor The Label Group to expose all of these previously unreleased songs to a broader global audience. On top of all of that, the boys are back to writing and recording new material and plan to have a full release of brand new music in 2023!
Cavo is currently releasing singles off upcoming full length EP's The Shakes and a covers EP called Covers.
'The great thing about the four of us in Cavo is that we've always been fully committed to this band,' explains bassist Brian Smith. 'Even if we haven't been in a spotlight for a bit and we have other projects going on, our bond is as tight as ever, and we've never stopped releasing music. We love writing together, playing together and just being together as friends, and that's why we've been able to keep goin together as long as we have.'
Drummer Andy Herrin adds, 'We've been sitting on a ton of songs that Casey, Chris, Brian, and I truly love, so we thought it was time to start putting it out for our fans to hear and the response has been so overwhelming!'
---
Don't forget to follow our Spotify Playlist: