Clip premiere: Yerra Yerra – Swimming
|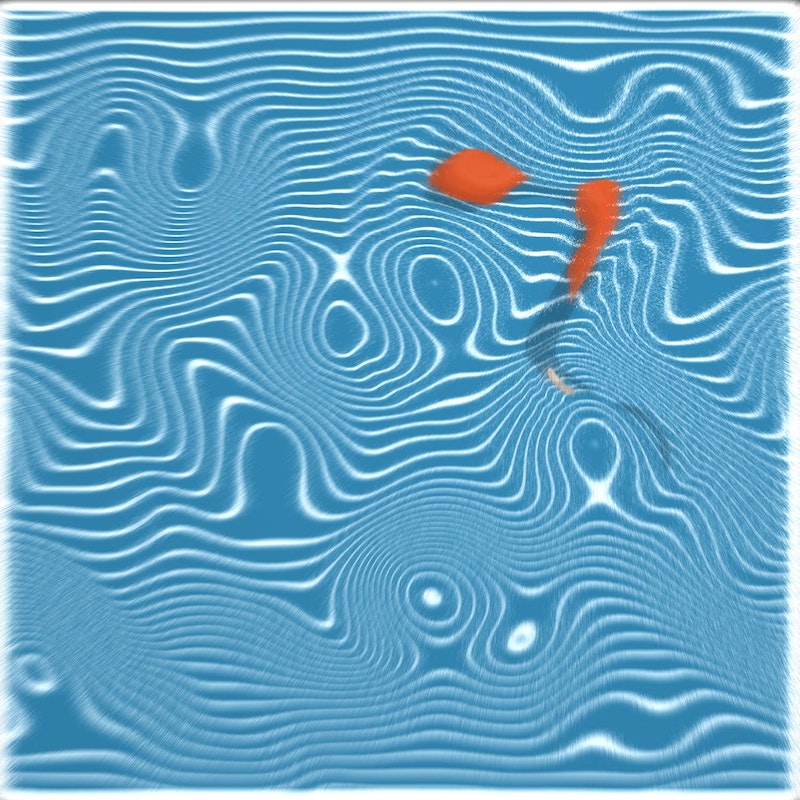 Shake the room! Yerra Yerra, the musical evolution of Candle Bags is back with the new single, "Swimming"! Pumping dance beats and throbbing synth guitars form the basis for this playful new Yerra Yerra single. Singer Inge Henrotay takes you on a journey through trippy waters, loaded with a big 'je m'en fous' attitude, Seppe Dausi surprising with his cutting guitar work and Robson Mangelschots energetically drumming as if this is the last day of our existence. As a band member, Wout Rutten is actively behind the mixing desk and is inextricably linked to the whole. He provides the glue between the music.
"Swimming" has a nice flashback to the eighties, mixed with the present. With some New Order influences here and there, Yerra Yerra dives into the musical world of today. Post-punk techno-rock, and just from Belgium, which you wouldn't expect, given the uber-tight production and quality. In October, the four-piece trio immediately hit the mark with their first single "Hard World", written in the aftermath of the corona crisis. Via "AEIOU", "Fountain of love" and "Stuck On You", the alternative rock band has now arrived at what is her strongest track from the upcoming album.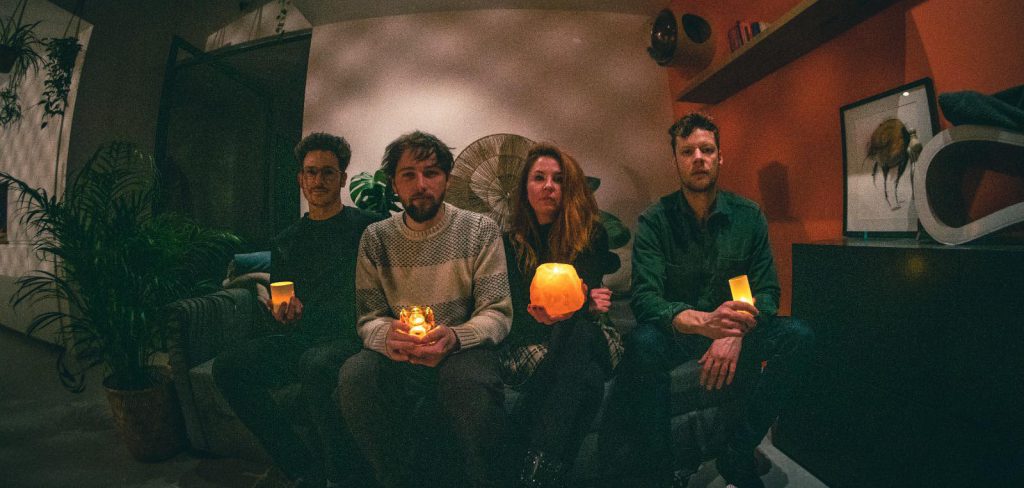 Now "Swimming" is released, a single that definitively puts Yerra Yerra on the map. Not only in Flanders but also in the rest of Europe. An excellent intro to the band's upcoming album.
Yerra Yerra's debut album will be released next week, after which the band will present the album on February 25 at the WERF/FARRM in Hasselt, Belgium. A month later the band will perform in 't Kapelleke in Afferden in the Netherlands and on May 20 at Festival Etiek, also in Afferden. "Swimming" will be officially released tomorrow, but today you can already hear the single exclusively at Maxazine.
---
Don't forget to follow our Spotify Playlist: