PRESS RELEASE Martin Garrix caps momentous ADE week by winning Top 100 Poll for third year in a row
|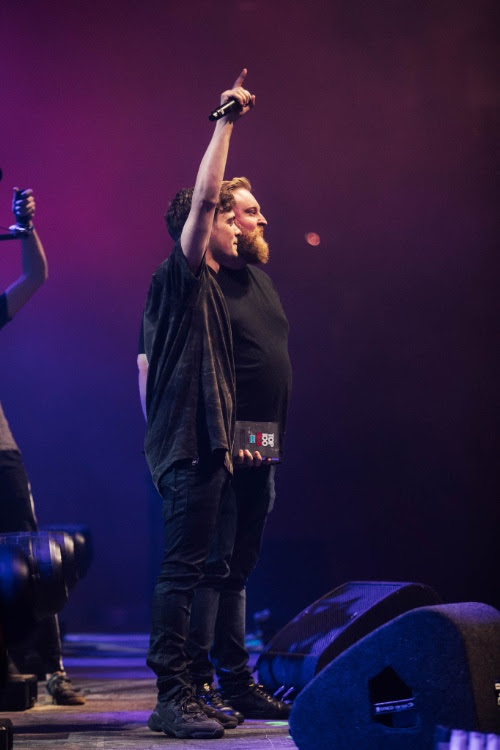 Still only 22 years old, the mighty Martin Garrix put the cherry on top of his ADE cake last week by winning the DJ Mag Top 100 DJs Poll for an incredible third year in a row. Accepting the #1 Award at the Amsterdam ArenA, he was visibly moved by his fans dedication and love once again.
It was the crowning glory in one of the most special weeks in his career so far. He launched his first book LIFE=CRAZY, released five tracks in five days, and played two sold-out shows to a total of 25,000 people at Amsterdam RAI. It's perhaps no surprise that someone who combines so much hard work with natural talent continues to be the most popular DJ in the world.
In case you missed it, last week saw Garrix release the five tracks from his new BYLAW EP in the space of five days. Among these incredible, diverse releases were several tracks that his fans have been clamouring for months or years even since appearing in his DJ sets. Breach (Walk Alone) with Blinders, Yottabyte, Latency with Dyro, Access and Waiting For Tomorrow with Pierce Shelton and Mike Shenoda combine on this stunning new release, with a video for each also released and bringing together the EP theme of artificial intelligence.
---
Don't forget to follow our Spotify Playlist: