From Rock Bottom, And Now A Rising Pop Sensation: The Story Behind Wiesinger And How He's Revoking The Music Industry
|
Canadian family man and crypto enthusiast Wiesinger knows a thing or two about hardship, but he's now living his best life and offering guidance with his lyrics.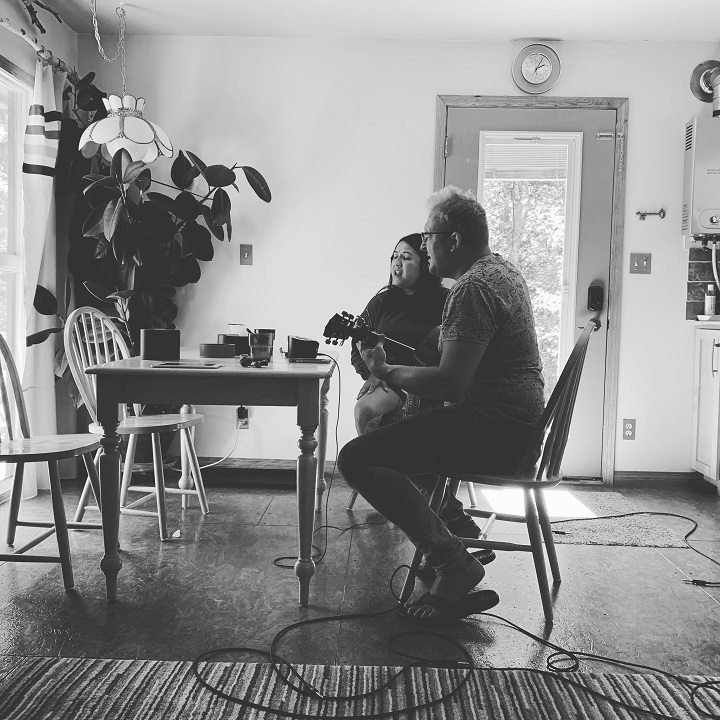 Let me introduce to you Wiesinger and his new song "FOMO", which follows the uncertainty and fear of missing out on the life that COVID plagued the world with, but before we get into the pedantic of his new release, let me introduce you to the inspiration changing lives.
Wiesinger didn't have the best start in life, as many he was bullied as a kid and there were obstacles that stopped him from pursuing his dreams, if as a kid this wasn't enough, Wiesinger also had a hard time in his young adult years. Wiesinger was diagnosed with bipolar that left him unsure about himself for months, but eventually found a way to contain his mental illness through medication until that didn't do it for him and he had a manic episode leaving him in a car crash.
This start in life only made Wiesinger more determined, knowing he wanted to change the world and help others, which is what got him up and out, embracing life instead of isolating himself.
With always having a growing passion for music Wiesinger decided to drop his successful business as a videographer to become a full-time pop star, if that isn't the definition of living life to your fullest I don't know what is. Wiesinger is no newcomer to music, with having piano lessons as a kid and having a band in high school, Wiesinger has finally embraced his dream and he's only gotten more talented!
With over 100k Spotify streams Wiesinger is thriving more than ever as he influences us on the little things that make us fall in love with life, Wiesinger desires to spread hope and happiness through his music which he focuses on a lot in his lyrics, making anyone who reads his art feel the raw emotion he's giving off.
With only starting his music career again recently Wiesinger is taking the industry by storm as he's building fans left right and centre with his extremely catchy music and feel-good vibes, Wiesinger is the artist you need on your playlist, and if you don't then that fear of missing out will bite you where it hurts.
Don't get that fear of missing out on life, instead live it, by streaming "FOMO" now!
---
Don't forget to follow our Spotify Playlist: