German DJ/producer Tujamo lines up inspired vocal house track "Down"
|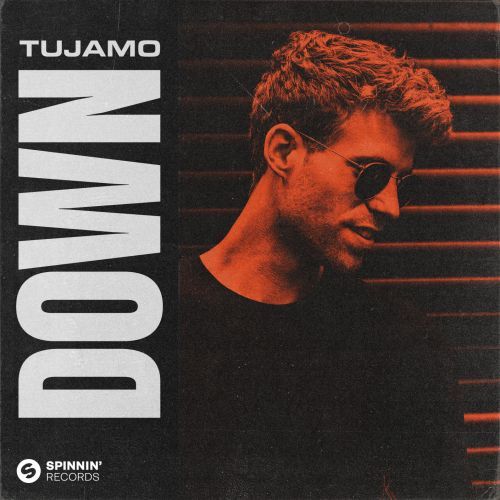 German hit maker Tujamo is kickstarting the year with a phenomenal new single, "Down". The new release is a dream-inducing blend of beautiful melodies and Tujamo's trademark upbeat rhythms. Brace yourself for an inspirational piece of vocal house, enlightened by a powerful chorus that's begging for a massive festival singalong. Better get "Down" with this one, as it's out via Spinnin' Records now.
If there's any artist that knows his way around polished, yet innovative sounds, it's Germany's Tujamo. The DJ/producer is no newcomer to the clubbing and festival circuit, but started to make undeniable waves with the release of hits like "Drop That Low (When I Dip)", "Booty Bounce", "Boneless" (alongside Steve Aoki) and countless other era-defining dance tracks With 4.7 million monthly listeners already to his name, Tujamo has asserted himself as one of the top electro house artists for years running, continuously wowing his audience with fresh party anthems and inventive new sounds. It's given him an edge, turning every new release from his hands into a highlight, and "Down" easily lives up to these expectations.
Building a warm vibe with delicate guitar chords, accompanied by emotional vocals, "Down" kicks off as a gorgeous pop crossover. Gently though, the verse moves into an inspired chorus, making way for a crescendo towards a massive drop. From there, it's hands in the air as fierce beats and joyful horns let the energy flow. It's a clear sign Tujamo is ready for the new year. In fact, the best is yet to come, with "Down" providing an exciting anthem for whatever 2022 has to offer.
---
Don't forget to follow our Spotify Playlist: