Win the new album 'The Future Bites' by Steven Wilson
|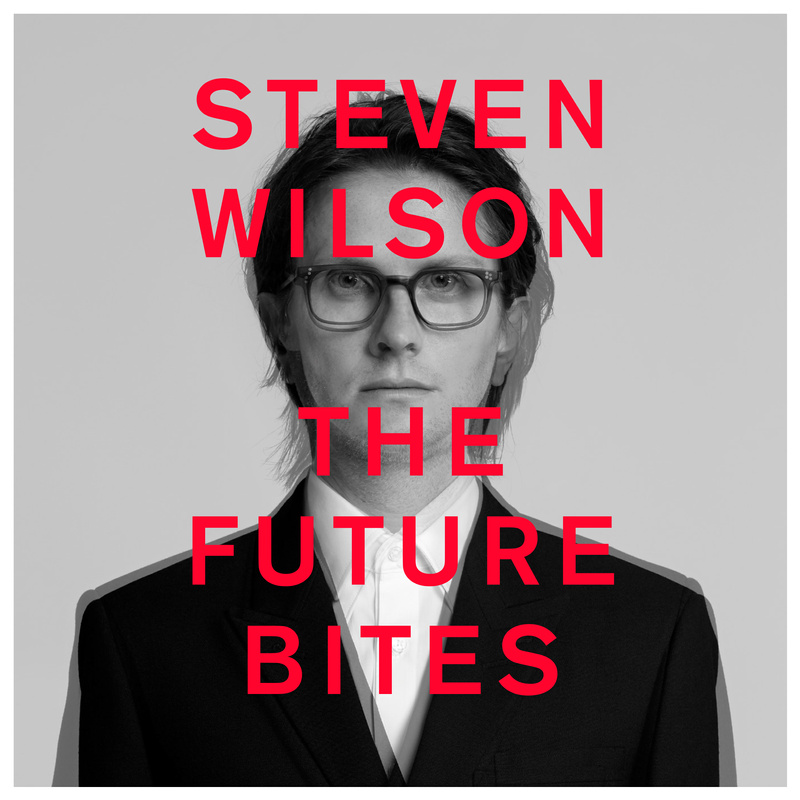 Today the highly anticipated new solo album 'The Future Bites' by British singer-songwriter-producer Steven Wilson is released worldwide. You can read in our review why this album will be the first in 2021 to receive the predicate 'masterpiece'.
Maxazine.com, together with Steven Wilson's record label Caroline, can give away a copy of "The Future Bites". What do you have to do to have a chance to win this album?
First of all, you have to 'like' the Facebook page of Maxazine.com so in the future, you can always be immediately informed of the latest music news, CD reviews, concert reviews, interviews and competitions.
Answer the following question in the comments below our post on Facebook:
Which artist comes up with the shopping list in the song "Personal Shopper" on Steven Wilson's album "The Future Bites"?
This Friday, February 5 at 12.30 pm, we will randomly select a winner from the submissions, who will receive the album. Winner will be contacted via Facebook-messenger for address details.
---
Don't forget to follow our Spotify Playlist: