Faroese songwriter Eyði Horsdal releases new single "Foolish Blue", from debut album "Songs with Eva"
|
Faroese songwriter Eyði Horsdal is releasing "Foolish Blue", the fourth single from his much-anticipated debut album "Songs with Eva", out in March 2023 on Deluxe LP and digital via Tutl Records. "Songs with Eva" is Eyði Horsdal's debut album.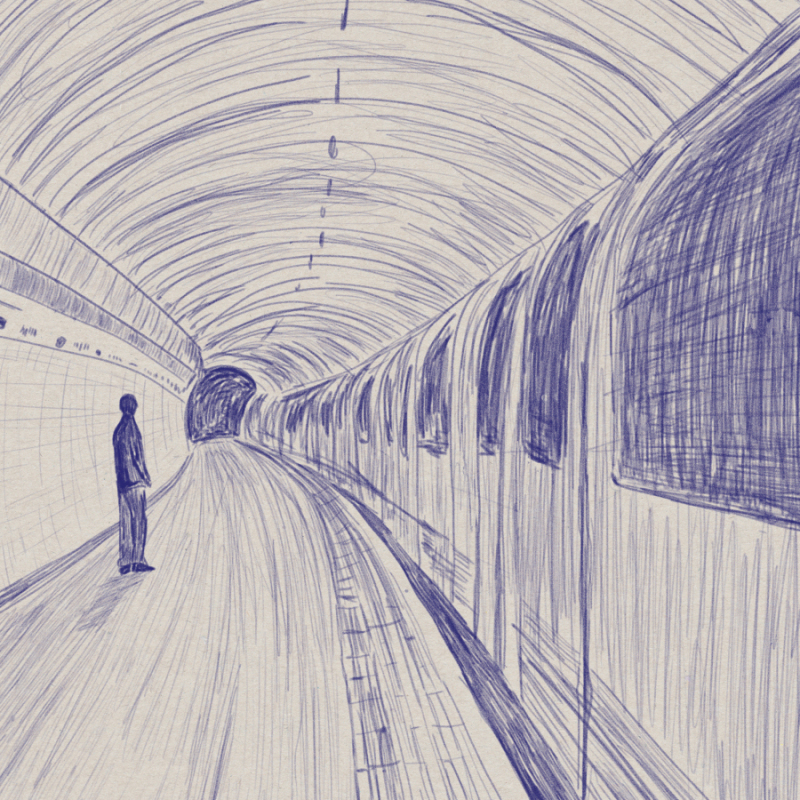 'A brief moment in front of the leaving train reaches far, those foolish blue eyes gleam through the mirrors of the windows of the tube and through you. Foolish Blue is a deep and dark light ballad with heavy bass, an ear-catching melody and a sparkling wine glass.'

Eyði Horsdal
As well as the recently released singles "It Seems To Be You Again", "Old Friends", and "Overs", "Foolish Blue" is written together with talented young writer Eva Perrin Fontana (UK). Eyði Horsdal presents us with a heartfelt closeness and optimism while promising more to come in the Songs with Eva universe.
Through the poetry of talented young writer Eva Perrin Fontana, Eyði Horsdal invites us into a charmingly comforting space with a surprising depth that makes the 16-track album worth many a relistening.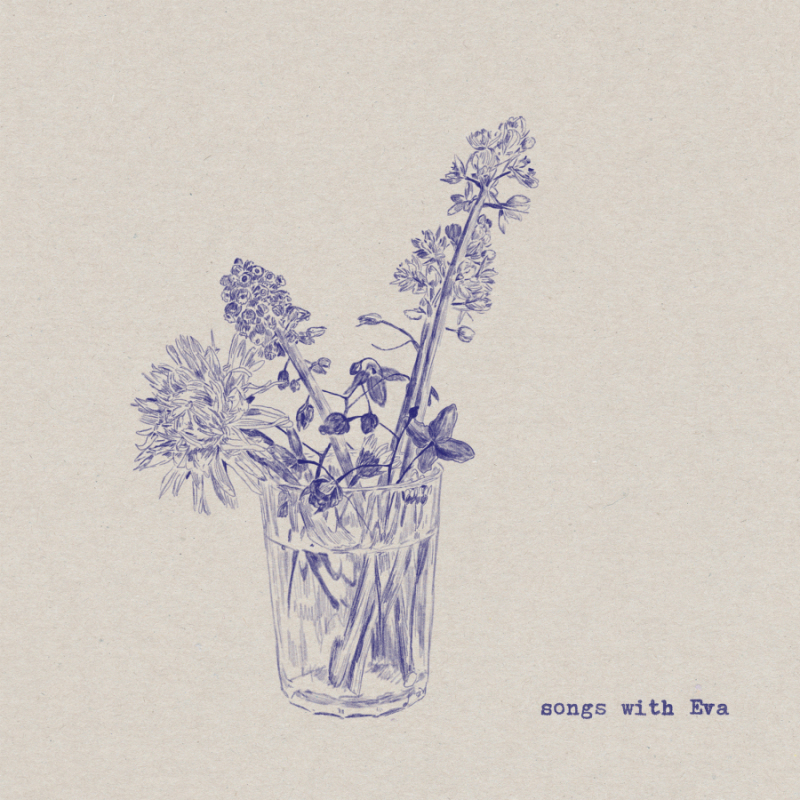 "Songs with Eva" is a coherent collection of immediate and intuitive songs with a human and hand-played quality – with immersive and captivating recordings capturing live moments in a room – in the countryside – with the windows open – bringing drama to the simple songs.
Eyði Horsdal is an up-and-coming Faroese songwriter and artist exploring simplicity in songwriting. Eyði grew up in the Faroe Islands with a family and a culture in love with songs and sing-alongs. Eyði learned by listening and playing along to his favourite records with Paul Simon, Leonard Cohen, Teitur and more.
With a unique melodic voice and a deep appreciation for the art of songwriting, Eyði's upcoming debut album, "Songs with Eva", reveals relatable and charmingly melodic songs with a timelessness, yet present and fleetingly momentary at once.
"Songs with Eva" Tracklist
Side 1:
It Seems To Be You Again
Old Friends
Overs
Foolish Blue
In a Sea of Women
I Think I've Chosen To Work With You
How I Awoke
Ride Home
Side 2:
The Train Station
I'd Read Books To You Out Loud
In Silence Somewhere
Shards
Only an Hour
That Broken Fragment of Me (Voice Memo)
Sgt. Pepper
The Best People in Life (Voice Memo)
---
Don't forget to follow our Spotify Playlist: