Bingo Players drop punchy house gem "Supersized"
|
House music tastemaker Bingo Players has a name to uphold when it comes to dropping feverish hot club gems. His new single "Supersized" does a beautiful job living up to expectations. A funky groove with a punchy bass line paired with a sweet vocal. Following widespread DJ support, including Martin Garrix, Timmy Trumpet, R3hab and Lucas & Steve, this record comes right in time to highlight this week's ADE – a destined soundtrack by one of the masters in the genre, out now on Hysteria Records.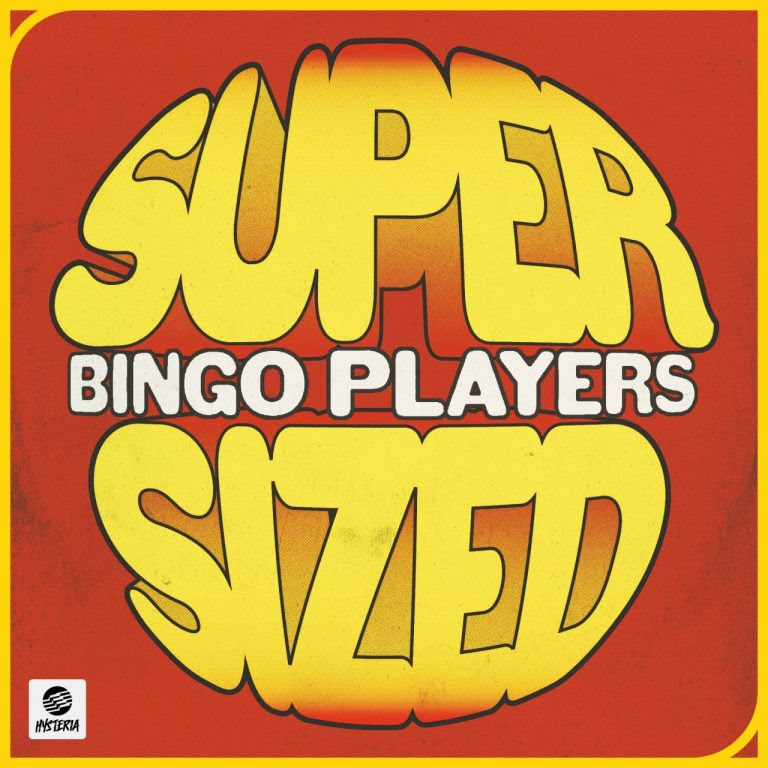 Bingo Players knows his way around house music, having delivered an almost legendary series of hit tunes, from 2012's claim to fame "Get Up (Rattle)" to 2016's "Cry (Just A Little)," 2020's "Devotion" and this year's mesmerizing Zookëper collab "Bathroom Line."
Smoothly shifting his sound between radiant (deep) house, progressive and melodic, upbeat grooves, Bingo Players has managed to stay ahead of the curve in an ever-changing musical landscape. Early 2022 hit "State Of Mind" saw him underscore this pioneering role once again, this time diving into old-school house vibes to emphasize the dance act's continuous club appeal.
"Supersized" does a similar job, breaking out with a funky groove, featuring catchy vocals and cool pulsating chords. As the beat increases on the wings of lively, organic percussion, the track works its way towards a tasty highlight, ignited by vocals announcing 'with cream with a cherry on top.'
Well, that's exactly what you get when the record drops, blending sweet rhythmic finds with a punchy beat and catchy chorus, custom-made to get any house music adoring dance floor in a frenzy.
Bingo Players celebrates house music in the most jubilant style, as "Supersized" brings a potent blend of beats, chords and vocal rhythmics. Already supported by some of the greats in the industry, the record is now ready for an ADE victory lap, sure to raise temperatures at various Amsterdam dance floors this week -and many more to follow.
---
Don't forget to follow our Spotify Playlist: