Imagine Dragons releases anniversary album 'Night Visions'
|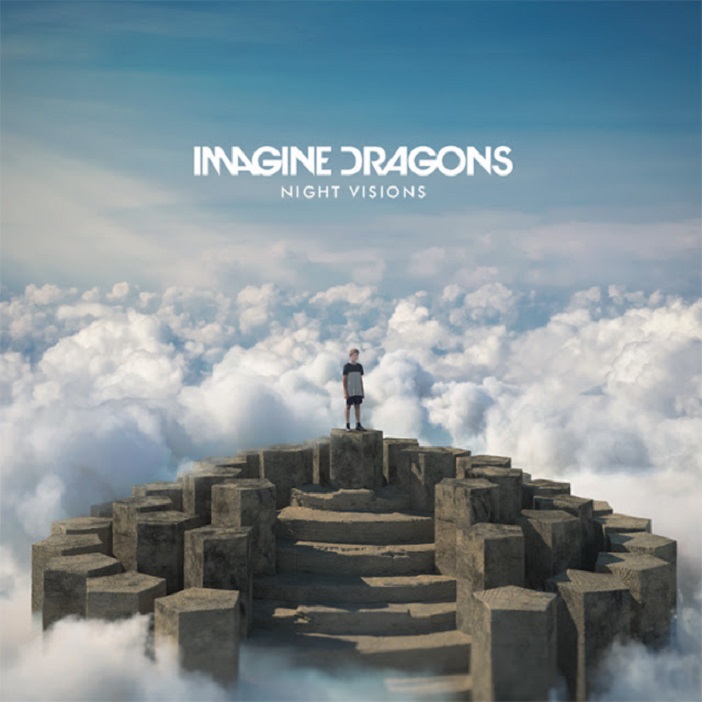 Since the release of their debut album "Night Visions" in 2013, a lot has happened with the extremely successful pop rock band Imagine Dragons. The group, which was co-founded in Las Vegas in 2008 by frontman and singer Dan Reynolds, has since created a furore worldwide and has become an integral part of the international charts.
That musical journey started step by step, with the release of a few EPs and frequent appearances in their home city. But the seeds for greater success were sown with that 2013 album, showing that they are ready for more than the local band circuit. With songs like "Radioactive" and "On Top Of The World", both from "Night Visions", they had their big break.
Ten years later it's time to look back on that period with a reissue of the album, supplemented with two previously unreleased demos: "Love Of Mine" and "Bubble". This reissue appears in several versions, a 2LP, a 2CD and a 2 cassette variant. In addition, a canary yellow vinyl variant will also be released in a limited edition. The super deluxe edition of the album contains many extras, including the making of the album on DVD and a live version of the album.
---
Don't forget to follow our Spotify Playlist: