Reign Of Fury Begin Search For New Bassist
|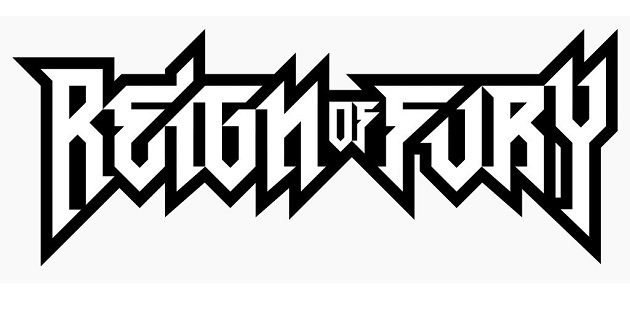 West Midlands old school thrashers Reign of Fury have started the search for a new bassist to replace Matt Earl, who resigned from the band in late 2014 due to family commitments. The band, one of the brightest new talents amongst the UK's emerging metal scene, played Bloodstock in 2012 following the release of their highly acclaimed debut LP 'World Detonation', and more recently hosted 2013's HEADBANGERS BALLS tour with the likes of Hatebreed and Xentrix.
With 2014 looking very exciting for the band with no less than 8 festivals already booked, they also play host to the second Headbangers Balls event towards the end of the year. They are currently writing and recording material for their second studio album.
Andy Pilkington, Manager: "It's been a big transition for us all since Matt left the group, and you can't replace family, so we're putting a lot of careful consideration into who we bring on board to fill his role. Reign of Fury exists because of our passion for what we do, and the closeness of the people involved. We're very excited to see what the auditions may bring".
The band have requested video submissions for the first stage, with applicants asked to film themselves playing up to three Reign of Fury songs. Closing date is 1st March 2013.
---
Don't forget to follow our Spotify Playlist: