The first 10 acts announced for Roskilde Festival 2016
|
The first acts have been revealed for Roskilde Festival 2016. Spanning different styles and genres, Action Bronson, Courtney Barnett, Mac DeMarco, Sturgill Simpson and more kick off the 46th edition of the festival. Following a successful, sold-out and sunny Roskilde Festival 2015, the first artists have now been confirmed for next year's edition. As always, the festival will be full of music of all styles with a total of 175 acts from all over the world, and the first 10 announcements are no different.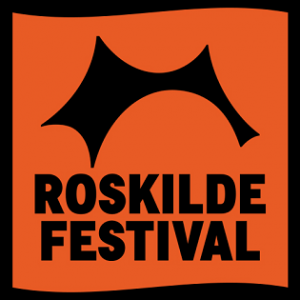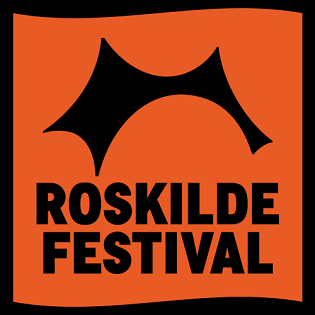 Roskilde Festival offers both huge shows with international superstars as well as bands on the verge of their breakthrough. With a reputation for nurturing small and cutting edge acts and elevating them to the next level, there is plenty of new music to seek out – from hip hop to rock, from country to electronic music and pure pop joy.
Darlings and dandys in the name of diversity
31-year-old Action Bronson went from gourmet chef to underground hero in the New York hip hop scene, rapidly gaining a following that will see him return to Roskilde Festival as a bonafide hip hop superstar. Having played the festival in 2013, he has since released his debut album and scored his first top 10 hit with Baby Blue featuring Chance the Rapper.
Canadian charmer Mac DeMarco has – lovingly – been labelled the new king of slacker rock, but that is by no means synonymous with laziness: having released his debut EP and LP in 2012, he has since followed up with the breakthrough LP Salad Days and several other releases both big and small, accompanied by sold-out tours on both sides of the pond.
With her debut album this year, Australian singer-songwriter Courtney Barnett quickly established herself amongst critics and fans alike. Wrapped in unforgettable hooks and melodies, Barnett delivers tongue-in-cheek lyrics that command the attention of the listener.
From Canada to Ethiopia, from Germany to Australia, these are the 10 acts that have been announced today:
Action Bronson (US)
Mac Demarco (CA)
Courtney Barnett (AU)
Cattle Decapitation (US)
Colin Stetson & Sarah Neufeld (CA)
Ho99o9 (US)
Kuedo (DE)
Qwanqwa (ET)
Sleaford Mods (UK)
Sturgill Simpson (US)
Another 165 acts will be announced in the coming months.
---
Don't forget to follow our Spotify Playlist: