Uriah Heep and Trapeze Ex-Lead Singer Peter Goalby Announces the First Release of His Long-Lost Solo Album "Easy with the Heartaches"
|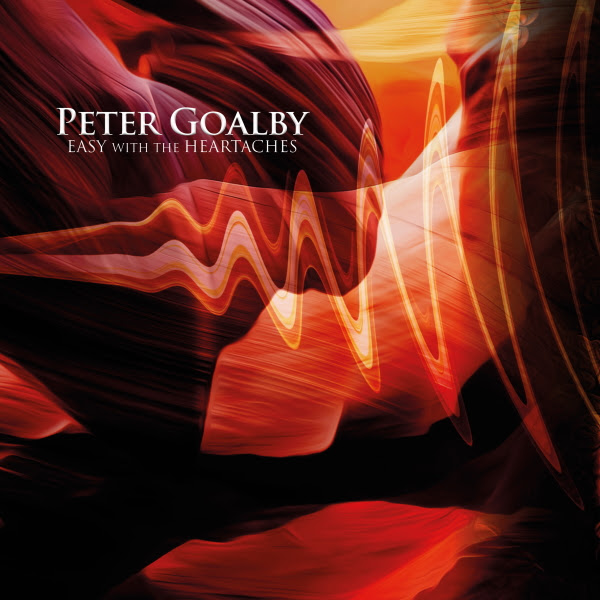 Uriah Heep's lead singer during the band's iconic "Abominog" era, Peter Goalby, also created their 1980s song "Blood Red Roses." He was also a member of Trapeze and sang on the band's albums Head First and Equator. Peter Goalby is no longer active in the music industry.
Peter Goalby recorded a handful of solo tracks after quitting the band. They were, however, kept a secret until now. Fans have been wondering when they will be able to hear the songs because the album was delayed due to business issues, but the road has now been cleared for the music to be heard. Peter Goalby oversaw and approved the new artwork, and the release was made possible by fans' continuous demands to hear these fabled missing recordings.
'Finally, my best songs,' Peter Goalby stated.
Tracklist "Easy with the Heartaches"
1 Easy With The Heartaches
2 Hold The Dream
3 I Found Real Love
4 Chance Of A Lifetime
5 Mona Lisa Smile
6 They'll Never Find Us (Running For Our Lives)
7 I Used To Be Your Lover
8 Take Another Look
9 Perfection
10 I Built This House
11 The Last Time
---
Don't forget to follow our Spotify Playlist: