Ann-Margret And Country Legend Mickey Gilley Come Clean With Their New Single "Splish Splash"
|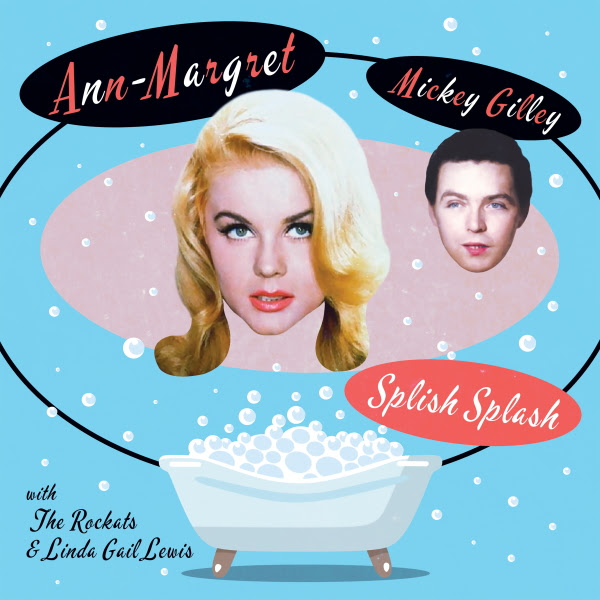 As the music world continues to mourn the loss of the much-loved prince of the urban country, Mickey Gilley, who passed away earlier this month, a bit of sunshine has come to Gilley's legion of fans as they will one gain hear Gilley's voice on a wonderfully fun and vivacious duet with the legendary star of stage and screen, the great Ann-Margret!
Last year, Gilley and Ann-Margret recorded a brand-new version of the Bobby Darin classic "Splish Splash" for Ann-Margret's much anticipated solo album. In true the-more-the-merrier fashion, the two singers were joined by another country legend and cousin to Gilley, Linda Gail Lewis, on piano as well as rockabilly revivalists The Rockats, featuring guitar hero Danny B. Harvey who produced the track. Together, this eclectic group turns back the clock to a time when country, stage musicals, and early rock n' roll could all jump in the same tub for some good old fashioned clean fun!
"Splish Splash" is being released today as a digital single to all music platforms as well as on a special limited edition 7" vinyl in your choice of blue or pink, set to be released on July 29.
---
Don't forget to follow our Spotify Playlist: