Shakatak guitar player Alan Wormald dies
|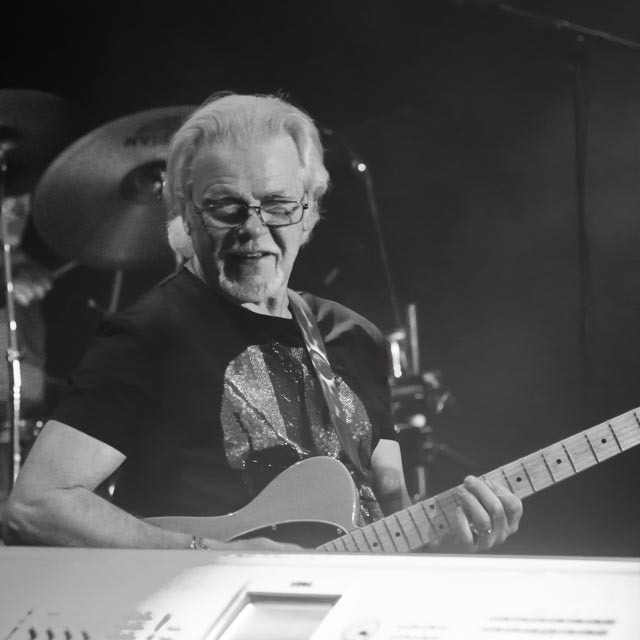 It has just been announced that guitarist Alan Wormald has passed away. Alan was a talented musician and played for many years as a touring member of the British jazz funk band Shakatak.
Alan began playing guitar at a young age and his talent was soon noticed. He played in several bands and participated in various music projects before joining Shakatak. Alan's unique playing style and virtuosity on the guitar made him an indispensable part of the band.
Shakatak was formed in 1980 and has since become one of the most beloved jazz funk bands in the world. With hits like "Night Birds" and "Down on the Street," the band managed to build an international fan base and release numerous albums. Alan contributed his bit to the band's sound and his guitar solos will remain in our memories for a long time.
Alan Wormald was not only a talented musician, but also a warm personality. His music and his personality will be missed. Alan's last concert was last Sunday when Shakatak performed at ECI Cultuurfabriek in Roermond.
---
Don't forget to follow our Spotify Playlist: