Asian Dub Foundation release "Swarm" – video
|
Asian Dub Foundation return with their ninth studio album Access Denied, a booming fourteen-track collision of militant lyrical soundclashing and wildstyle industrial beats, confronting themes surrounding hostile border policies, nationalist politics and the climate crisis.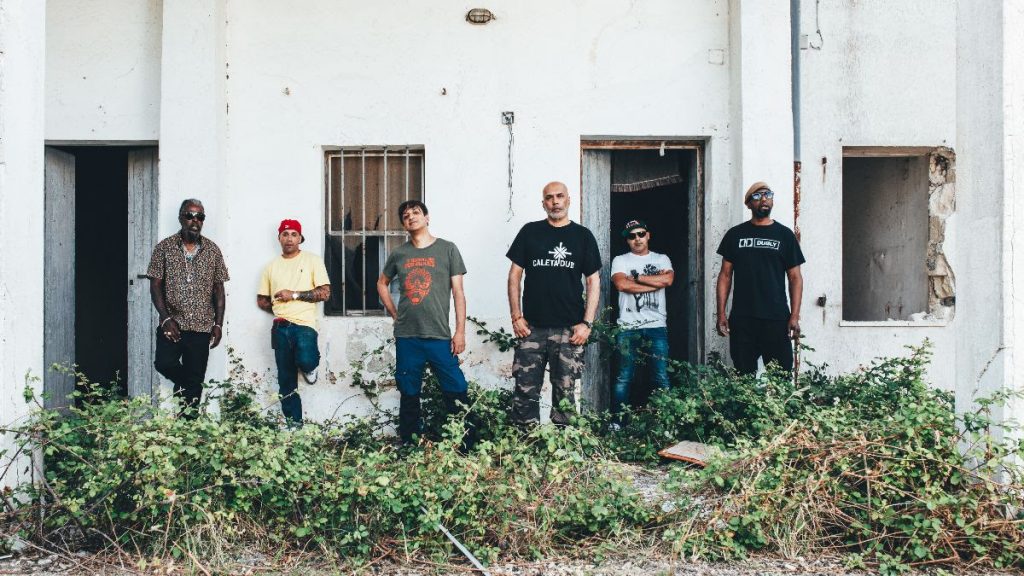 The third single from the album is "Swarm", in reference to David Cameron's (ex UK Prime Minister) official comments referring to immigrants as a "swarm of people". High intensity, in typical ADF fashion, its a dubbed out take on Bob Marley's Exodus, celebrating the strength of collective action.
"History dictates, we will take what is ours!"

Asian Dub Foundation
Following years of damaging public sector cuts and emboldened by nationalist politics and swathes of opposition to multiculturalism and now with the Covid 19 umbrella hanging over it, the UK is in dire need for a global reset.
Asian Dub Foundation's response is clear and continue to break new ground, with devastating effect on Access Denied, a booming fourteen-track collision of seminal contemporary thought and daring sonic vision.
Access Denied is set to be released on X Ray Production on September 18th.
Tracklisting
1) Can't Pay Won't Pay
2) Stealing the Future
3) Frontline
4) Access Denied
5) Realignment
6) Coming Over Here ft. Stewart Lee
7) Human 47 ft. 47 Soul
8) Mindlock
9) Swarm
10) Lost In the Shadows
11) Youthquake Pt 1 Greta Speaks
12) New Alignment
13) Frontline Santiago ft. Ana Tijoux
14) Smash and Grab The Future ft. Dub Fx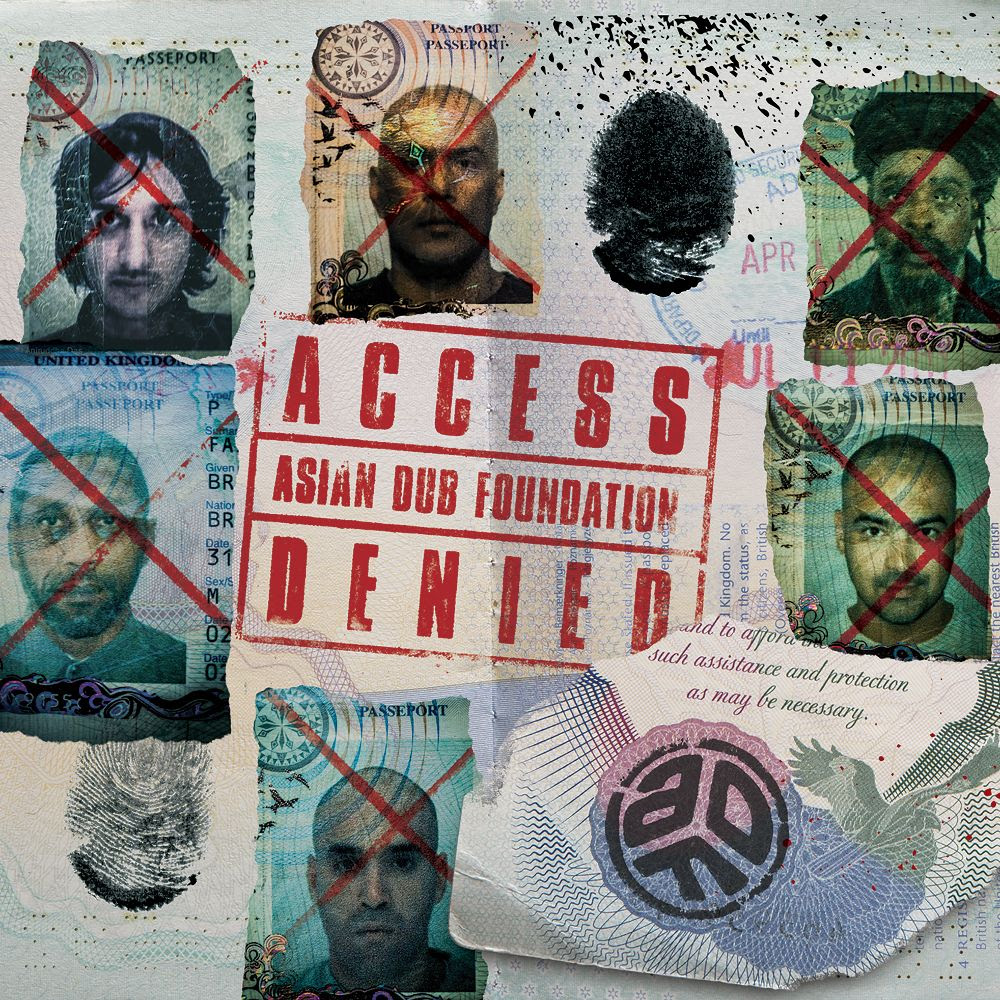 ---
Don't forget to follow our Spotify Playlist: