Marillion – An hour before it's dark
|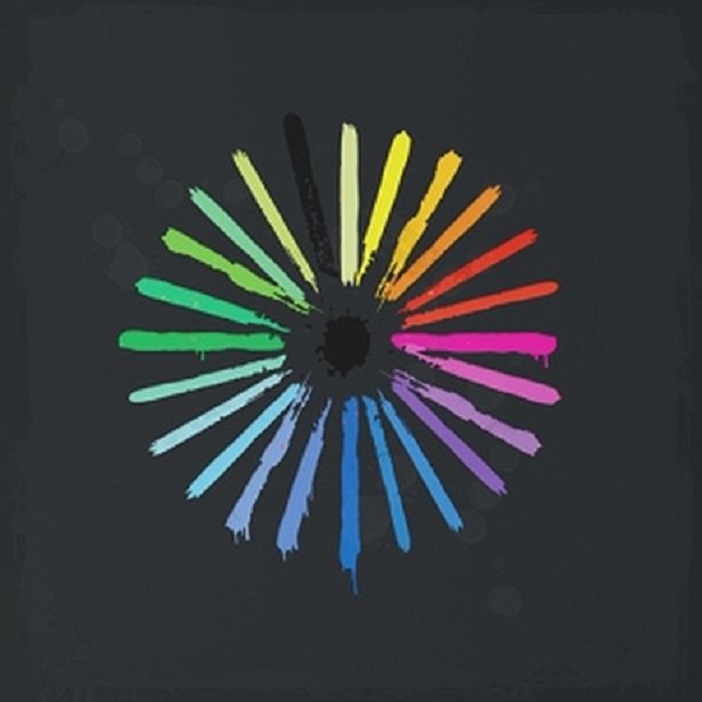 Under the title "An hour before it's dark", the progressive rock band Marillion will release its 20th studio album on March 4. The album was preceded by two singles, "Be hard on yourself" and more recently "Murder Machines". Especially due to the huge group of loyal fans, the release of this album has been eagerly anticipated for a long time. The big question is whether it could be surpassed by the previous album "F.E.A.R." aka "Fuck Everyone and Run", as this album was very well received.
'An hour before it's dark' has become an old-fashioned concept album. Seven new tracks, four of which are divided into different parts. It will not become more concept. The band themselves say that the 'last hour before dark' can refer to the last hour a child is allowed to play outside, the last breaths of someone who is dying, but also the increasingly dire climate crises. According to the press releases, the band is once again able to put its finger on the pulse of the time.
This kind of swollen promotion doesn't need the band, nor the album. "An hour before it's dark" has become a very good album. Even measured to the high Marillion standard. In an earlier interview that Maxazine had with bassist Pete Trewavas, the bassist of Marillion already revealed that the album would be quite uptempo, and it shows when listening to it. Single "Murder Machines" stands out in that regard and will certainly become a crowd favorite during the live performances. A wonderful sing-along that also immediately makes it clear that we should no longer expect any major steps from Marillion when it comes to renewing the sound. Why would they. Their sound is successful and appears to have stood the test of time. Here too, the beautiful voice of singer Steve Hogarth works like a well-oiled tandem with the pathos that is always available in Marillion's music.
"Reprogram the Gene" is wonderfully propelled by bass and drums, on which guitarist Rothery can beautifully weave his signature sound through. Delicious, a track of more than 7 minutes, divided into three parts. Trewavas hums wonderfully underneath with a great bass sound, which is powerful in the mix. That's the way it's supposed to be.
"The Crow and the Nightingale" has a nice nostalgic touch to pre-Hogarth times and is very strong in its relative simplicity compared to the other tracks, precisely because of the beautiful atmosphere, typical Marillion, in which pathos and bombast merge with an authentic feeling . Marillion is and will probably remain the only band that can get away with this without sounding cheesy. Worth a compliment. What a beautiful song, the best of this album. With "An hour before it's dark", Marillion is back from never really being away. The album delivers the familiar, solid Marillion experience and quality. Recorded in Peter Gabriel's Real World Studio, the album sounds majestic, bombastic and sensitive where it belongs. The song material is very strong and will do very well live. Marillion does not innovate on this album, but will not have wanted to.
At this level the band can last a long time and that's a good thing. Are we dealing with a masterpiece here? Certainly not. The album is better than "F.E.A.R.". That conclusion already shows that it will belong to the absolute top of the catalog of the band. Enthusiasts should buy it blindly, if you have never heard of the band, this is one that will make you a fan. (8/10) (Ear Music)
---
Don't forget to follow our Spotify Playlist: