Maxazine Presents: Marillion Essentials (Curated by Pete Trewavas)
|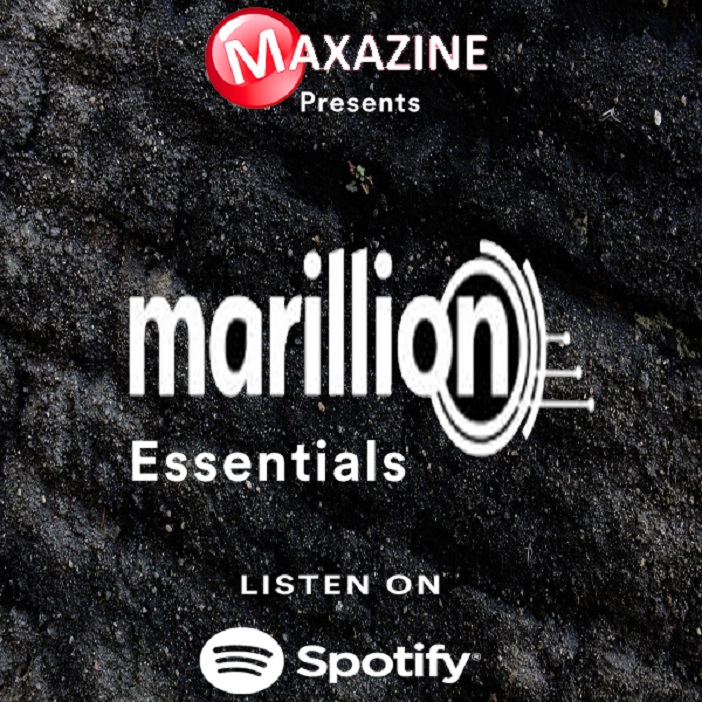 In the 42 years that Marillion has existed, the band has grown to become the pinnacle of progressive rock music. Founded in 1979 by Steve Rothery, Doug Irvine, Brian Jelliman and Mick Pointer as Silmarillion, the band soon changed the name to Marillion, to avoid problems with the writer Tolkien's heirs.
In 1981, the band recruited vocalist Fish (Derek Dick) and bassist Pete Trewavas joined the band a year later. There were some changes on drums, but apart from that, Marillion from 1984 still consists of the same musicians. Singer Fish got in 1989 and was replaced by Steve Hogarth, who continues to lead Marillion alongside Rothery, Trewavas, Mark Kelly and Ian Mosley.
Marillion recorded a total of 19 studio albums and had a row of hits, of which "You're Gone", "Incommunicado", "Lavender" and of course "Kayleigh" are the best known. However, the biggest hits are not necessarily the songs that the band sees as their signature. That's why we asked Marillion Bassist Pete Trewavas about the songs that mean the most to what Marillion really stands for. The most essential songs to really get to know Marillion. Exclusive to Maxazine: The Marillion Essentials.
---
Don't forget to follow our Spotify Playlist: