A psychedelic hip-hop album by Jermiside & The Expert announced
|
Sometimes you need to look to the past as much as the future. "The Overview Effect" by emcee-producer duo Jermiside & The Expert is a vast musical collage of psychedelic soundscapes merged with hip hop's golden age. A socially conscious psychedelic hip-hop album inspired by Marvin Gaye's narrative on "What's Going On" mixed with tripped-out beats reminiscent of Edan's Beauty & The Beat.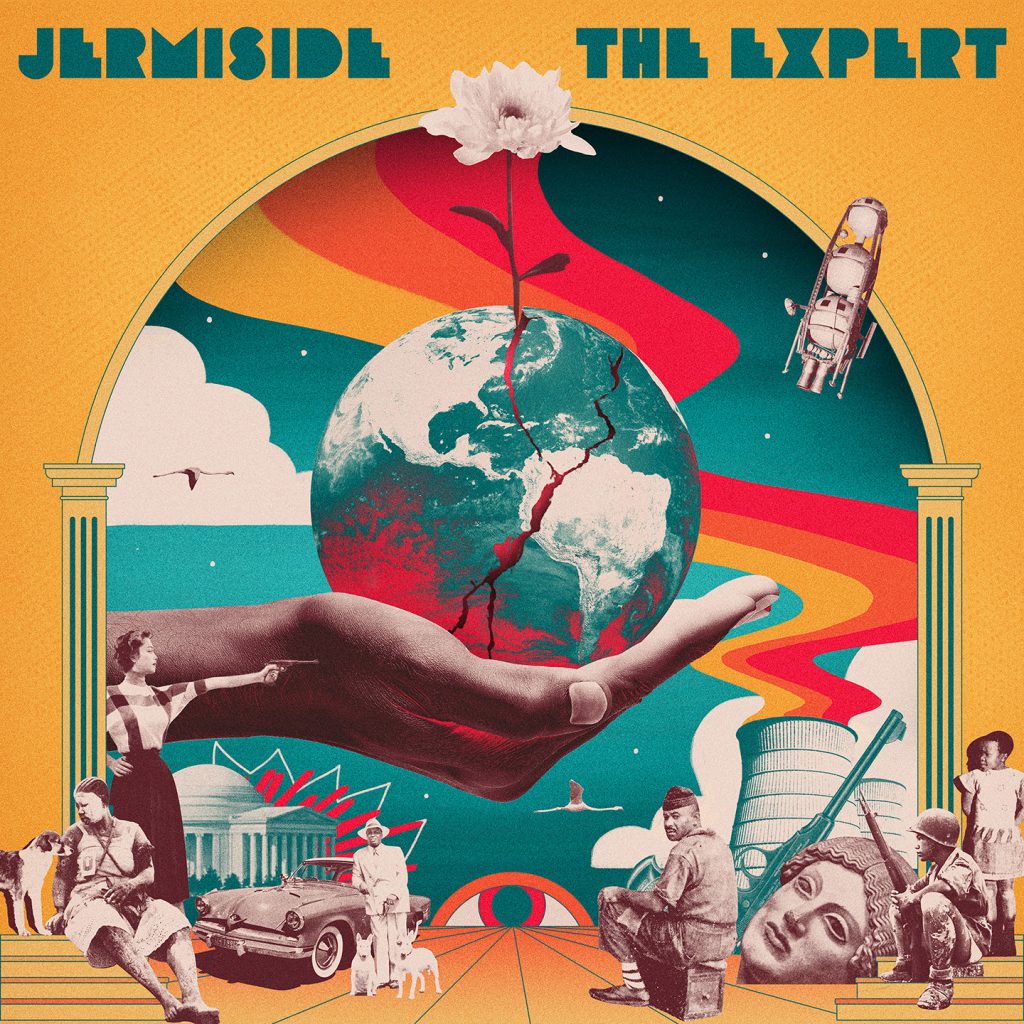 The production on The Overview Effect takes on late-60s psychedelic folk/rock, viewed through a 90s b-boy mentality of heavy drums and dope breaks. Built with a keen ear for detail, The Expert (Dublin, Ireland) densely layered his productions with tons of samples, seamlessly weaved together. Swirling strings, sitars, Moogs and crunchy guitars are all present, accompanied by trippy sound effects.
'In terms of songwriting, very few songs on this record have a 'classic song structure',' says The Expert. 'Key influences include bands like The Zombies, The Beach Boys, The Left Banke, and Love's 1967 cult classic, Forever Changes.' The productions are also influenced by long-time favorite producers such as The Avalanches, RZA, Pete Rock, and Large Professor, as also shown on The Expert's previous releases like the Excursions LP on Cold Busted.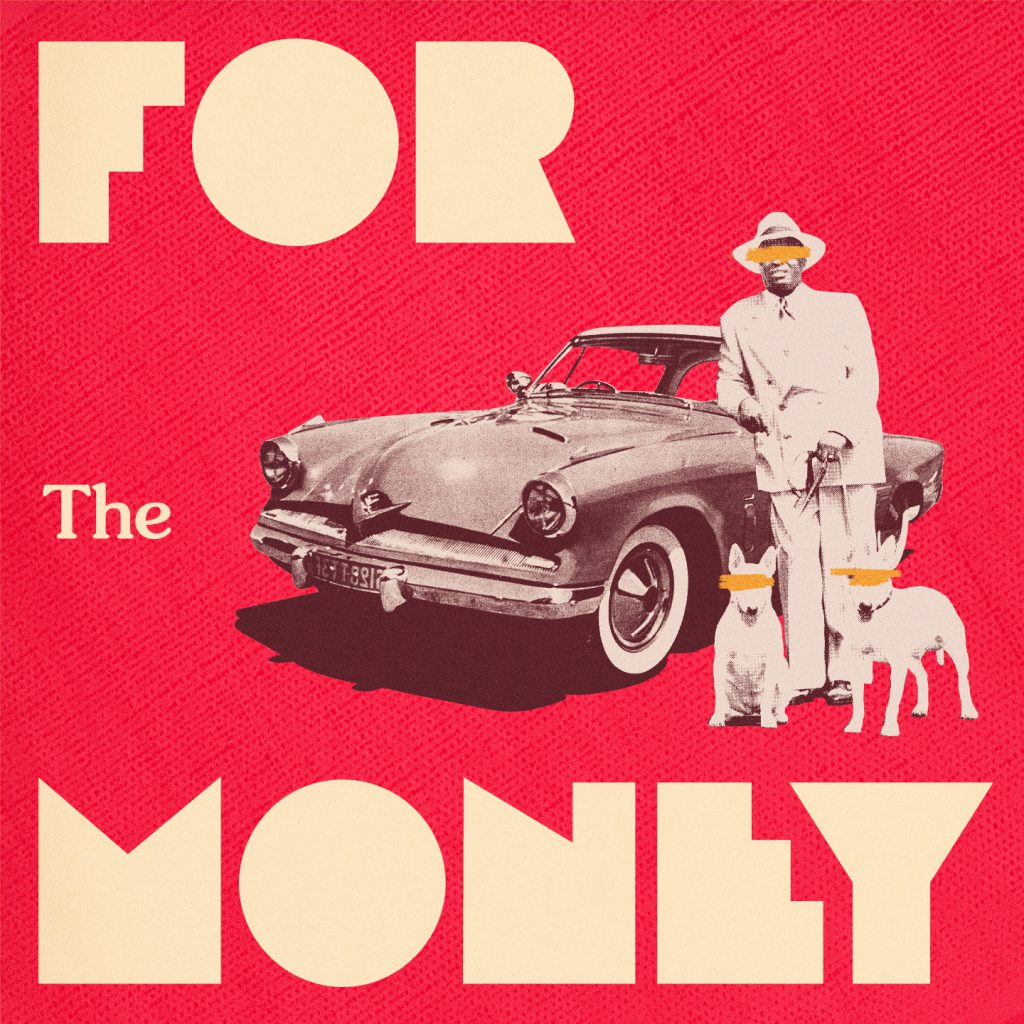 The carefully crafted collage on the album cover reflects war, greed, injustice, racism, and social ecology. Emcee Jermiside (Atlanta, USA) paints his own picture of a broken world yet one where the power is still in our hands to change it. The album features guest appearances by Stik Figa, Tanya Morgan, and Libyan-Irish singer Farah Elle.

"The Overview Effect" by Jermiside & The Expert drops May 6th on vinyl and all digital platforms via Rucksack Records. "For The Money" is the first single of "The Overview Effect". 'Every man must work, but to find work that is truly energizing to the soul seems to elude most,' says Jermiside. 'The interesting part is that while the circumstances may change, the struggle will still continue.'
---
Don't forget to follow our Spotify Playlist: