The Four Tops and The Temptations are coming to England
|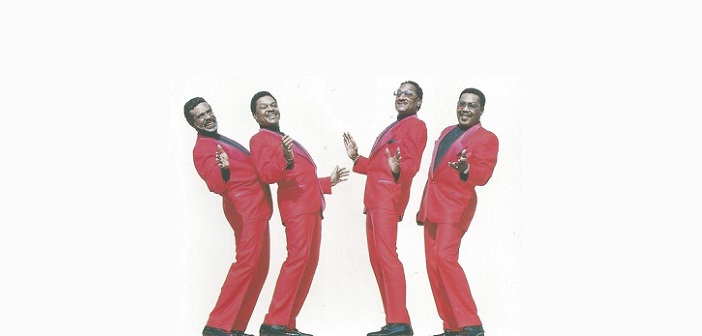 Motown legends, The Four Tops and The Temptations, finally return to England after 4 years, for no less than nine concerts. Their label Motown broke through many cultural and social barriers and The Four Tops & The Temptations were at the forefront of that revolution. Still featuring original members Duke Fakir and Otis Williams, The Temptations and The Four Tops hold a special place in the hearts of their Belgian fans and they are excited to return to our country. "I Can't Help Myself (Sugar Pie Honey Bunch)", "Reach Out (I'll Be There)", "Standing In The Shadows Of Love", "Bernadette" and "Walk Away Renee" are all timeless classics of the Four Tops that need little or no introduction.
Following on from their US number one hit "My Girl", The Temptations pioneered progressive soul and won three Grammy Awards. "Cloud Nine", "Get Ready", "Psychedelic Shack", "Just My Imagination (Running Away With Me)" and "Papa Was A Rolling Stone" were huge hits that they still love to play.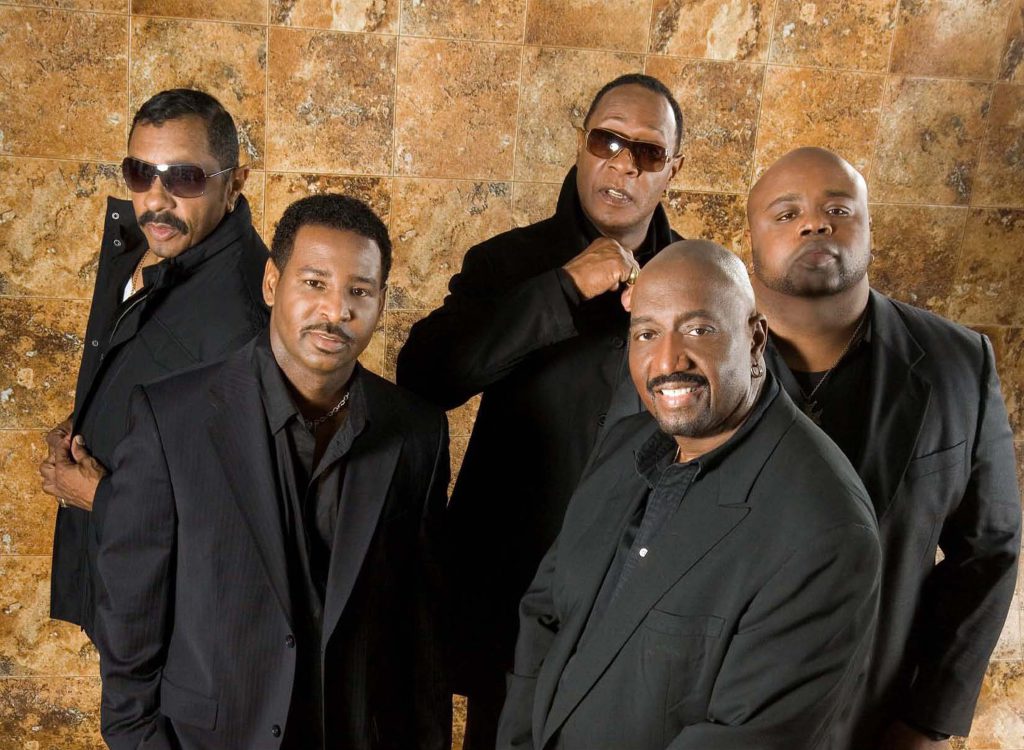 'We are delighted to be coming back to England,' said Duke Fakir of The Four Tops, with whom Maxazine recently published an exclusive interview. 'We always have such a great welcome from our fans here, it always feels like home. It makes it so special to perform for our English fans.' 'We have been coming to England for so many years and have such fond memories of our past visits,' adds Temptations singer Otis Williams. 'These are shows we always look forward to for our English fans.' So those shows are going to happen now.
Tourdates:
September 30, 2022: Manchester
October 1, 2022: Leeds
October 2, 2022: Liverpool
October 5, 2022: Southend
October 6, 2022: Nottingham
October 7, 2022: Bournemouth
October 9, 2022: Birmingham
October 10, 2022: Cardiff
October 1, 12022: London
---
Don't forget to follow our Spotify Playlist: