Robbie Shakespeare (Sly & Robbie) dies aged 68
|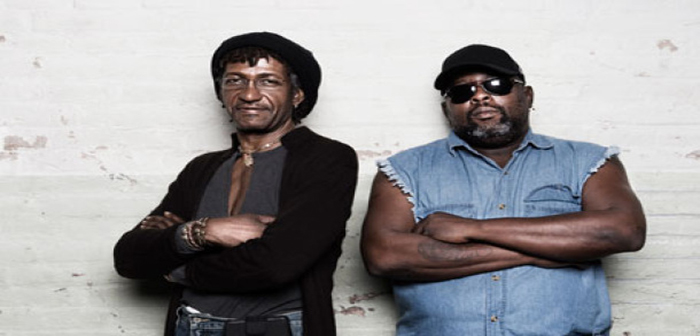 Legendary reggae bassist Robbie Shakespeare, known for the duo Sly & Robbie, has died. Robbie Shakespeare played alongside drummer Sly Dunbar as Sly & Robbie on albums by reggae stars such as Peter Tosh, Bunny Wailer, Bitty McLean, Black Uhuru, Gregory Isaacs, Ini Kamoze and Jimmy Cliff, as well as albums by Grace Jones, Serge Gainsbourg, Bob Dylan, Yoko Ono, Cindy Lauper, No Doubt and Sinead O'Connor.
Robbie Shakespeare was born on September 27, 1953 in Kingston, Jamaica and joined forces in 1975 with Lowell Charles Dunbar, who took his stage name Sly Dunbar because of his love for Sly Stone. Both were already established names in the Jamaican scene, where they had been known as studio musicians since the 1960s. Their first collaboration together was on Jimmy Cliff's album "Follow My Mind".
The Kingston-born Shakespeare even teamed up with the legendary Bob Marley and had been ill for some time. Robbie had kidney surgery some time ago in Florida, where he lived. His death is a major blow to the reggae world, as well as to Jamaica, which lost a great artist with Shakespeare.
Robbie Shakespeare just turned 68 years.
---
Don't forget to follow our Spotify Playlist: