Mild High Club back with third album "Going Going Gone"
|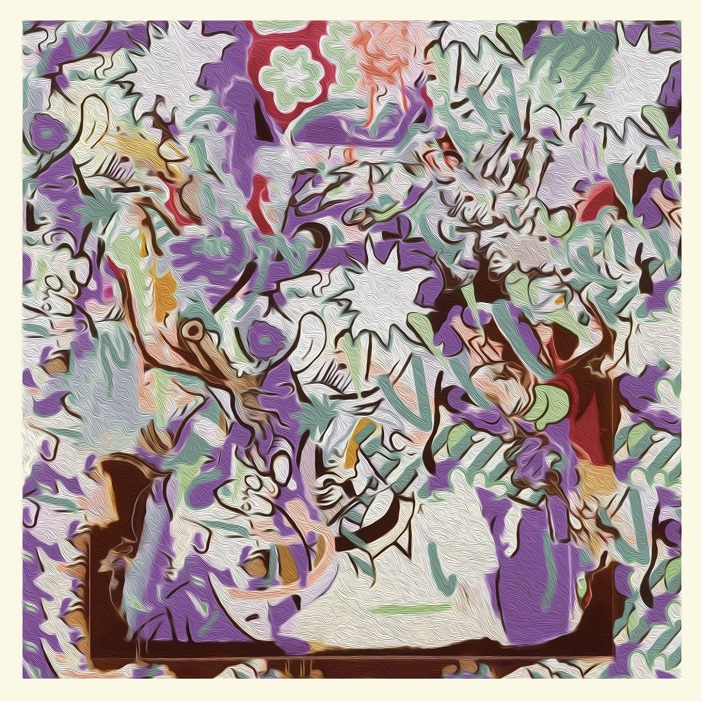 "Going Going Gone" is the third album from Mild High Club, a psychedelic pop group helmed by the American musician Alex Brettin. This is the band's first official release since 2016's "Skiptracing" and a collaborative album with the prolific Australian psych-rock band King Gizzard And The Lizard Wizard entitled "Sketches Of Brunswick East" (2017).
"Going Going Gone" clocks in at 30 minutes and is a complete record that is meant to be listened from front to back. The record combines the psychedelic AOR-influenced pop and heavenly jazz-rock elements of the earlier albums "Timeline" and "Skiptracing" with a renewed influence of Brazilian & electronic music from the 1960s and 70s. Guest artists include Stones Throw labelmates Knxwledge and Jerry Paper, Grammy Award-winning producer/composer Vicky Farewell Nguyen and Brazilian singer Winter.
The new album is Mild High Club's most explicitly political to date, critiquing the condition of dystopian modern America with themes as paranoia, individualism, kleptocracy, gun violence, faith and climate change. Brettin approaches some of his darkest themes with trenchant humour, winking to the 'interpassivity' of the 21st century. "Going Going Gone" is a funky record that is worldly in more senses than one, traversing genres from jazz, electronic music, Brazilian folk, avant-garde, AOR to psychedelic rock. The result is an ambitious, complex record with slinky beats, laidback bass lines and trippy chill tones that speaks directly to an accelerated, unpredictable and confusing time.
TRACKLISTING:
1 Kluges I
2 Dionysian State
3 Trash Heap
4 Taste Tomorrow
5 A New High
6 It's Over Again
7 Kluges II
8 I Don't Mind The Wait
9 Dawn Patrol
10 Waving
11 Me Myself And Dollar Hell
12 Holding On To Me
---
Don't forget to follow our Spotify Playlist: