Gabry Ponte and Henri PFR twist Cindy Lauper w/ new track 'The Feeling'
|
Make way for an explosive and energetic delight, as Italian hit producer Gabry Ponte (Eiffel 65) joins forces with Belgian tastemaker Henri PFR for 'The Feeling'. Hot on the heels of a series of powerful lockdown soundtracks, both artists now deliver a sure shot pinnacle in their continuously evolving careers. Their new single is nothing less than dance pop bliss, featuring alluring vocals, tasty disco hooks and a sample from Cindy Lauper's 'Girls Just Want To Have Fun'. No escaping this tune, delivered by two of dance music's shining stars, out now on Spinnin' Records.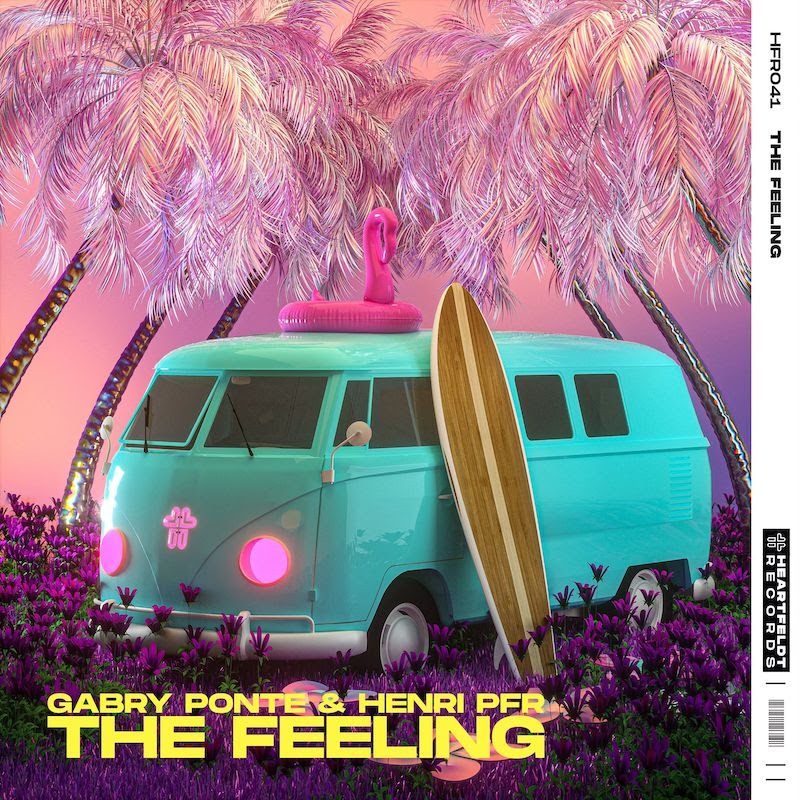 The stars have aligned perfectly for 'The Feeling', as both artists have already covered their tracks with a wide range of heavy hitters. This started with Gabry Ponte's releasing an international hit single by the end of the 90's with his band Eiffel 65; the song 'Blue (Da Ba Dee)' turned into a dance classic that's still played to this day.
In the meantime, the Italian DJ/producer kept releasing solo material, always in rhythm with the newest sounds in electronic music. In 2019 he dropped his "Monster" collab with LUM!X, followed by more joint efforts in the shape of 'The Passenger' (along with D.T.E.), 'Scare Me' (along with KSHMR) and this year's clapping release 'Thunder', plus team-ups with Timmy Trumpet (co-producing the title track for Timmy's 'Mad World' album) and Galwaro and LIZOT (co-producing the popular cover of 'Like A Prayer').
In the meantime, Belgian DJ/producer Henri PFR has also struck gold. With lockdowns spreading all over the world last year, he continued to lift spirits with his highly visionary productions, making exciting new steps since his first claims to fame in the mid 10's EDM scene.
With last year's hit record 'No One Knows' (and its precursor 'Loving Myself') fresh in mind, it's clear the Belgian tastemaker is delivering a sound that strikes a chord with a wide, international audience. He knows how to get things moving with fresh grooves, while constantly bringing in tasty hooks, inventive songwriting and strong vocalists – resulting in worldwide attention and millions of streams.
Earlier this year, he did the same with 'Bruises', a collaboration with Madism, featuring warm, sentimental guitar chords and sultry vocals. This was followed up by the hopeful song 'Faith', a collab with CMC$, featuring Laura White.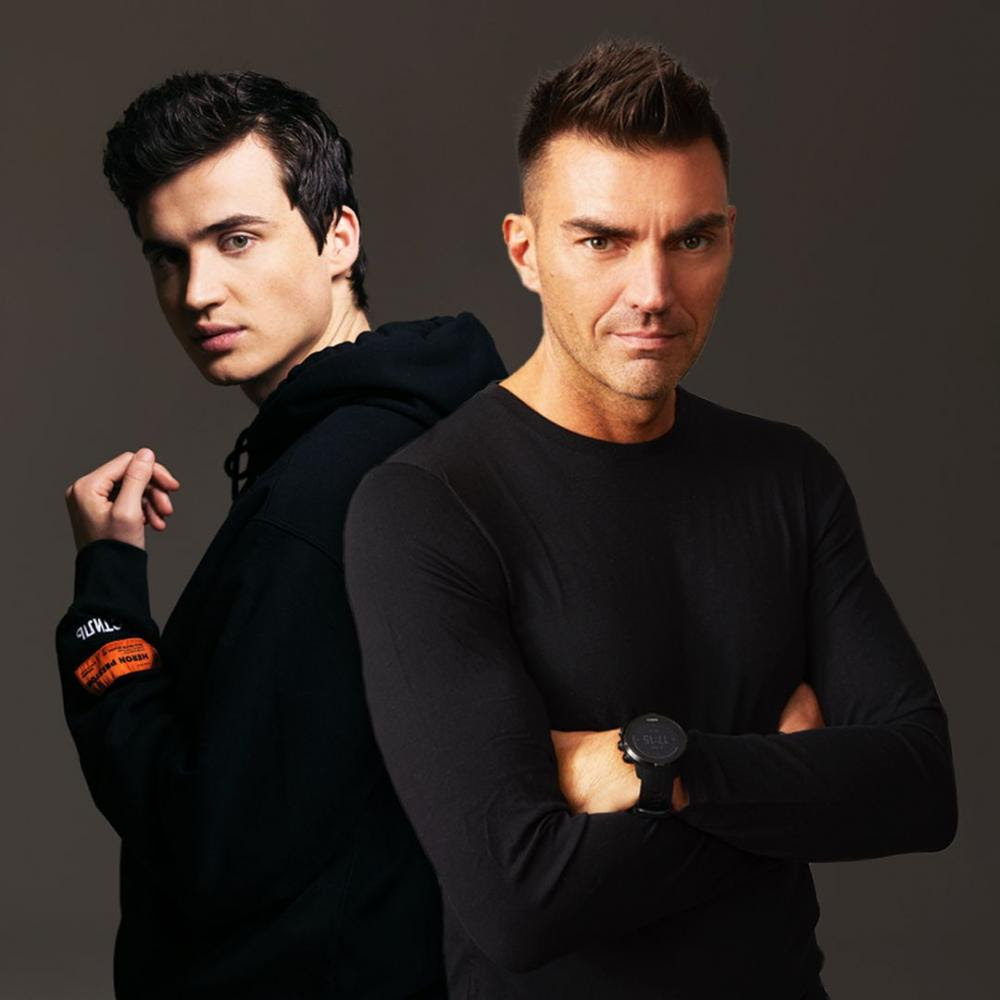 Bringing together these forces of dance music is destined to result in something special. And yes, 'The Feeling' is as catchy as you might hope, bringing in a sweet filtered sample of Cindy Lauper's 80's classic 'Girls Just Wanna Have Fun', providing the song with a sweet disco feel. The vibe is enhanced by radiant vocals, leading into a powerful pop chorus, while catchy electronic effects keep the rhythm flowing, courtesy of both producers' carefully developed sound design.
Dance music history has shown, Gabry Ponte and Henri PFR know how to drop the beat. 'The Feeling' blends it all together, with its euphoric hooks and jubilant melodies working on countless levels – this song can light up a dance floor, but also get you dancing in the kitchen. Simply put, a tune made for these times; 'The Feeling' will be there for you, thanks to an inspired and most satisfying collab between Gabry Ponte and Henri PFR.
---
Don't forget to follow our Spotify Playlist: