New single by The Forces 
|
The Forces are a new outfit around Dutch psychedelic-soul producer Joshua Boon. This first EP teleports a hip-hop production ethos into the flower power hippie-era, making two countercultures clash.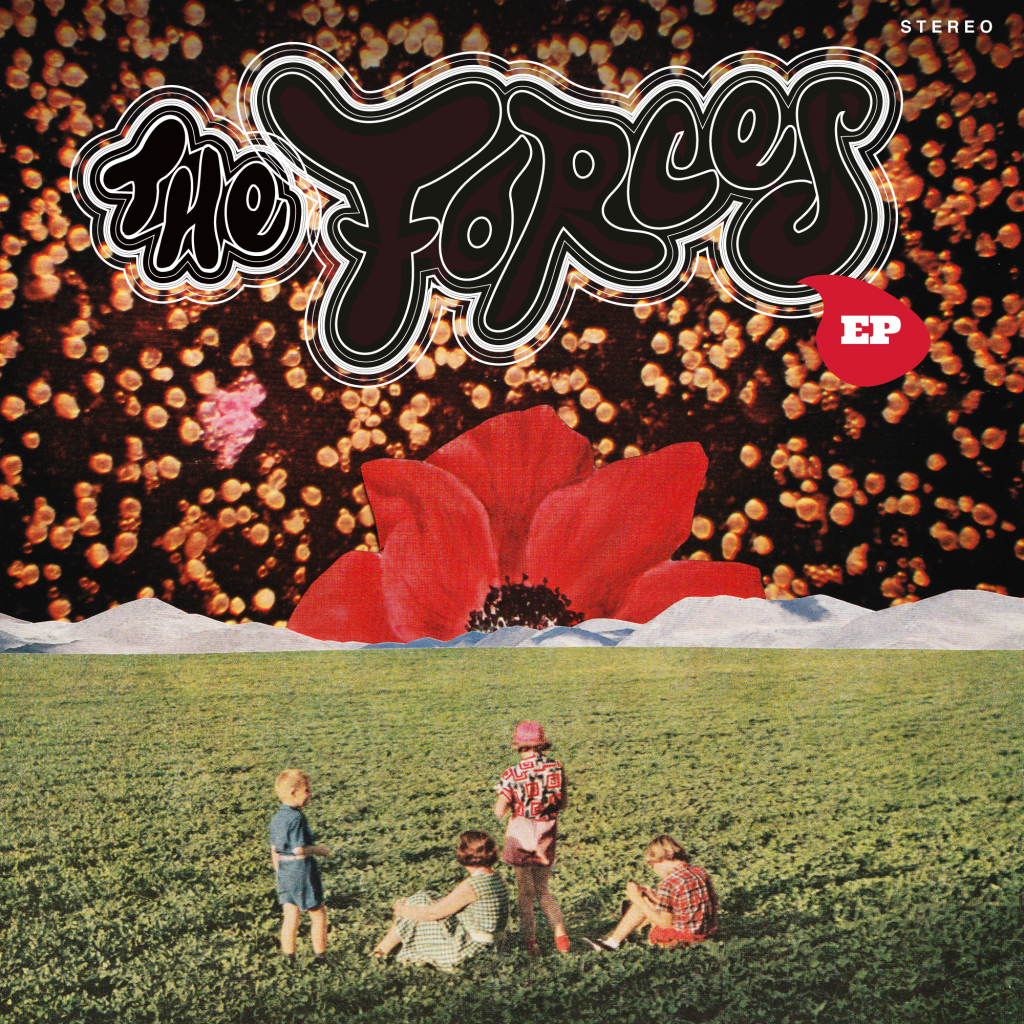 "I've always wanted to make something Beatles-esque," explains producer Joshua Boon. "To me, their open outlook on all kinds of music, instruments, and experiments with song structures is in line with the crate-digging attitude of hip-hop producers like Q-Tip or Madlib. Like The Beatles, I want to make strong songs that would hold up when performed only on guitar. At the same time, all productions on this EP are hip-hop-minded: in the vein of diggers who have their own 'open outlook' through records."
But instead of scouring deep into crates, Joshua Boon played everything live—no samples!—and got help from six musicians from the USA, Brazil, Portugal, India, Italy, and Romania. Yet studio sessions were recorded and mixed with the sound aesthetics of sampling in mind.
The 60s-specific layering and mixing techniques on The Forces tie in with subtle electronica like the Mellotron and theremin sounds. Golden-era beat sensibilities are present throughout the EP with snapping kicks and snares, such as on opening songs "Shine" and "Anne." "A George Martin meets RZA type of studio ethos," Boon adds.
The potpourri of sounds is all written and composed by Joshua Boon. Singer Tim Condor (Manchester, UK) joins him on all songs. Thematically, the vocals reflect both the Sixties and today's themes of environmental issues, conspiracy thinking, and political distrust.
---
Don't forget to follow our Spotify Playlist: