Nick Panchuk Announces the Brand New Single "Frozen Tears"
|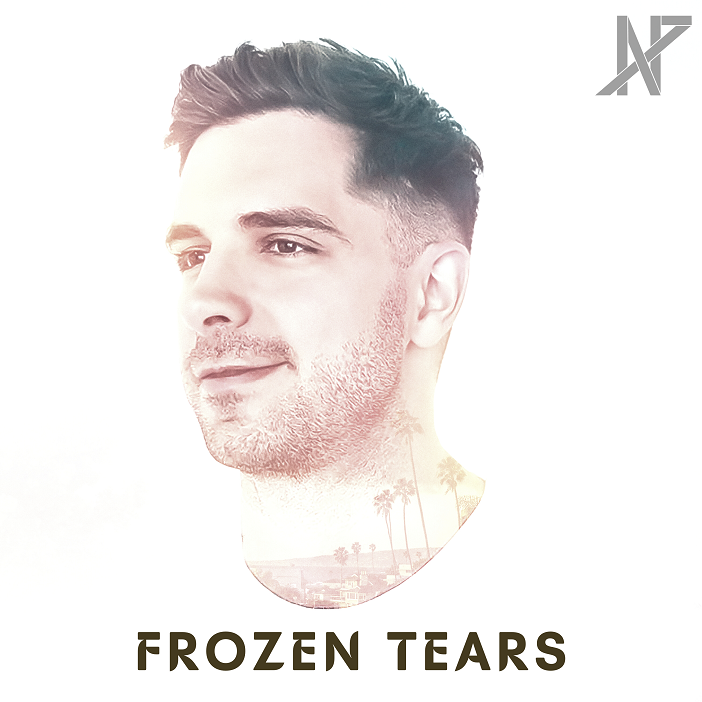 "Frozen Tears" is the latest release from the dynamic singer Nick Panchuk. "Frozen Tears" is the lead single from Nick's upcoming sophomore album. The song creates an ambiance that is captivating and layered with mesmerizing melodies and profound lyrics. Relaxing yet energetic, emotional yet majestic this masterpiece is sure to enthrall the earbuds of fans of Alt pop and mainstream pop.
The song details the breaking through situations of struggle in life, as well as seeing the other side of life. The singer's smooth vocals are decorated by effortless intonations that are accentuated by a skillfully resonated voice and soothing warm tones. Nick possesses a modern-day mix that crescendos with spellbinding emotive undertones. The overarching message is one of living through the worst situations. The song will offer hope and motivate those who are struggling, help to build the belief they will come out the other side better and stronger than ever.
Nick Panchuk is bringing more than just a good song, he is bringing a heartfelt message that will resonate deeply with people and tell an emotive story. Play, Download and stream the latest chapter in his catalog of bangers!
The single was produced by Alchemix studios in Brisbane, Australia.
---
Don't forget to follow our Spotify Playlist: