Julian Cross releases melodic Electro-Pop track "Strangers"
|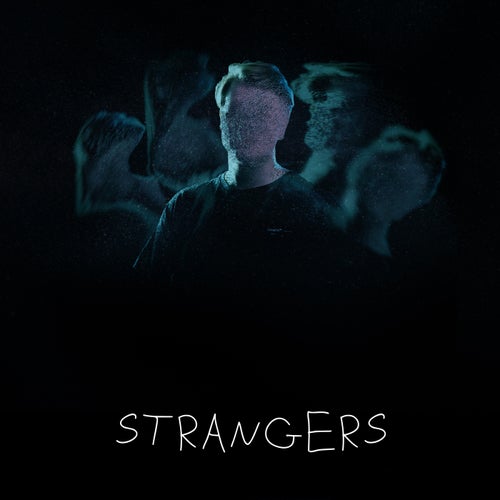 Armed with head-turning producer talents, backed up by over a decade of experience, and still only in his early-20s, Julian Cross possesses all the necessary attributes for ascending the ranks and becoming a dance music superstar. Having previously released a handful of singles and remixes, chiefly on Belgian imprint AM:PM (Records), 2021 is poised to be the year that Julian leaves his mark on the global dance scene.
After a string of 5 singles leading up to his debut album 'Nebula' set to drop in May of this year, Julian Cross now brings us 'Strangers,' the next track in this series of all original releases. Staying true to the outer-space theme of the project, 'Strangers' creates a twinkly and euphoric vibe driven by melodic and tasty pop vocal hooks, complimented by a more subtle yet danceable bassline and warm synth chords. Crafting an undeniably signature sound from the get-go, Julian Cross' 'Strangers' is highly-listenable with delicious crossover appeal perfectly suited for radio or any good-vibes playlist.
'Strangers' has been released via Julian's record label, New Breed Records.
---
Don't forget to follow our Spotify Playlist: