Avril Lavigne is back with new album 'Head Above Water'
|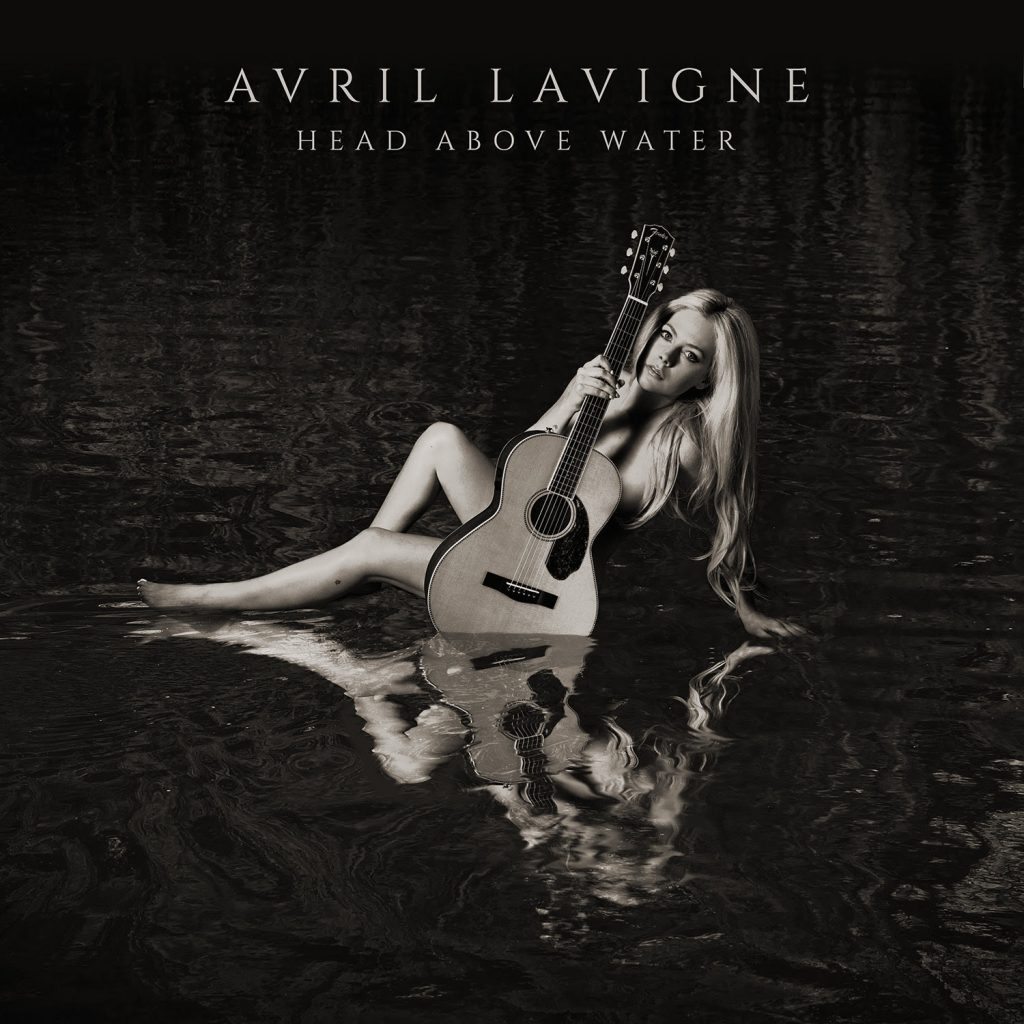 Eight-time Grammy nominee and global recording superstar Avril Lavigne releases her highly anticipated sixth studio album 'Head Above Water' today via BMG.
Of the album Lavigne states, "I feel like I've really opened up on this record more than I ever have before. Each song tells a story that will hopefully inspire others to believe in themselves and stand up for what they know is right and what they truly deserve!" Earlier this week she released her new track 'Dumb Blonde' featuring Nicki Minaj, which gave fans another glimpse into her forthcoming album.
The release came after Lavigne teased the song on her Twitter last week, describing it as a song that reminds you to "Never let anyone put you down for being who you are. Stand up. Fight. Be you." The sassy track follows the release of first single, 'Head Above Water'- a self-written anthem about overcoming her lyme disease that has earned over 165 million streams so far – and 'Tell Me It's Over'- a track about finally leaving a tumultuous relationship. Both tracks were met with praise from fans and critics alike.
---
Don't forget to follow our Spotify Playlist: