Mumford & Sons releases first remixes ever
|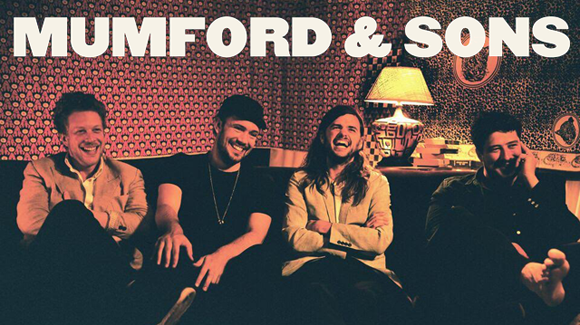 It's been two months since Mumford & Sons released the 'Johannesburg' mini-album collaboration. Now it's time for some good friends of them to make some remixes of the tunes. Chris Baio, whose debut solo album 'The Names' came out last year, has done an amazing remix of 'Fool You've Landed'. Chris, also known for being in Vampire Weekend, is a talented motherfucker and turned what was one of the most jammy songs on the record into a weird and wonderful dance track.

Who'd've known that Robin Brink from Beatenberg was also a badass tech-house producer? Mumford & Sons picked up on it whilst on tour because he was the only lad who liked the crap Winston was playing off his iPad backstage. Anyway he's completely reinvented 'Si Tu Veux' and it's awesome. Check out more from him under the name Okay Shades as well…

And who else but pop-star-by-day-superhero-by-night Jack Garratt has managed to turn 'Wona' into a hit-smash-fest.

---
Don't forget to follow our Spotify Playlist: