New Miles Kane Album "One Man Band" Out Now
|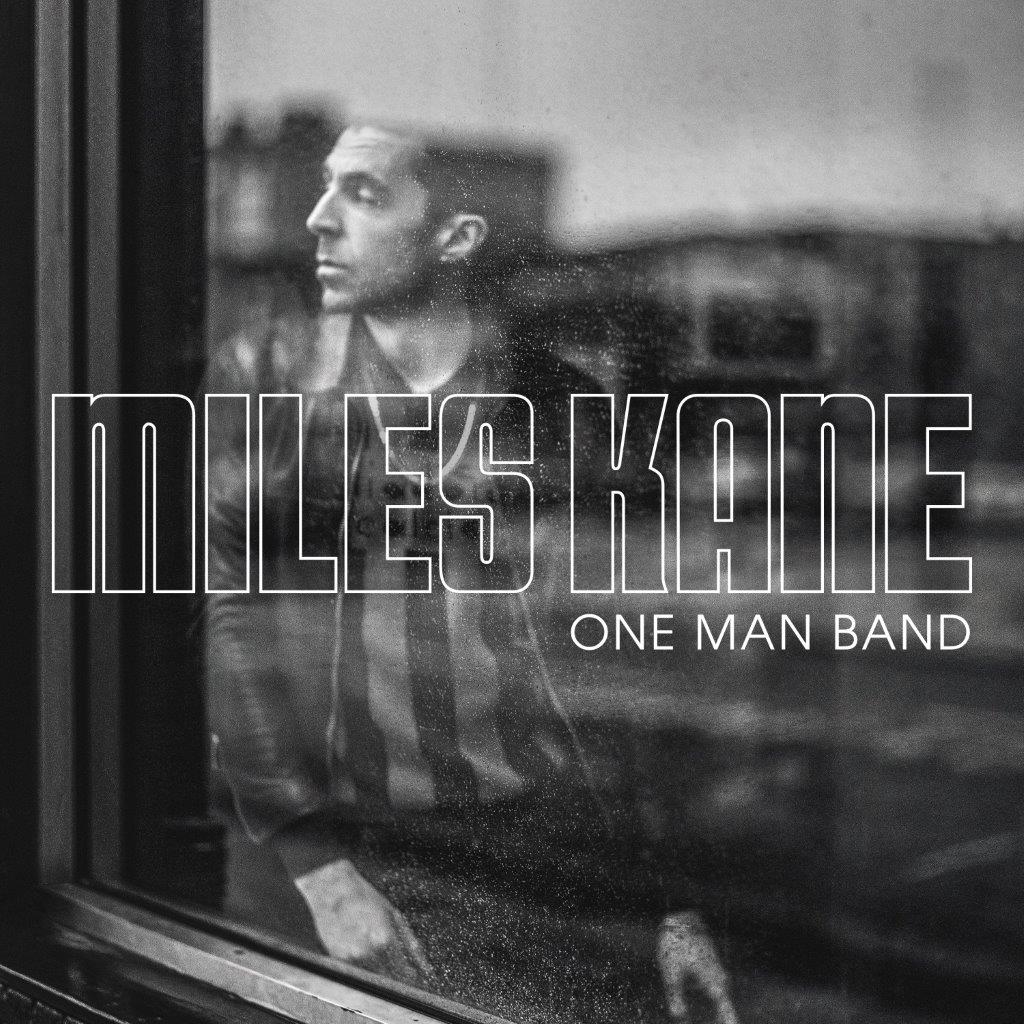 Miles Kane returns with a blistering new album "One Man Band", out today on Modern Sky Records. Miles returns to his guitar hero best on "One Man Band" as he focuses on big hooks and even bigger anthems. Sharp, infectious, urgent and packed to the brim with singalong moments, it's Miles on the top of his game. A deeply personal record, Miles returned to Liverpool to work on the album, finding himself reflecting on his journey.
'Making the album back in Liverpool with my family really helped to bring this out of me,' Miles said of the writing process. 'We left no stone unturned. Sometimes you have to go backwards to go forwards, and this album helped me rediscover why I picked up a guitar in the first place. This album is like a brand new, yet somehow familiar leather jacket. A comforting melting pot of all the music that has inspired and continues to inspire me every day.'
Recorded at the brand new Kempston Street Studios, Miles teamed up with longtime collaborator James Skelly of The Coral for production duties. Taking shape after Miles wrote the album's infectious title track and the hazy "Ransom", he hooked up with Blossoms' Tom Ogden and Keiran Shudall of Circa Waves, as well as Andy Burrow and regular writing partner Jamie Biles to put the tracks together.
One Man Band is a career-defining album, sonically brilliant, heartfelt and filled with music he was destined to make since the very beginning of an action-packed career. 'Let me sing about the brighter days and help keep the darkness from your door.,' Miles concludes.
One Man Band tracklist
1 Troubled Son
2 The Best Is Yet To Come
3 One Man Band
4 Never Taking Me Alive
5 Heartbreaks The New Sensation
6 The Wonder
7 Baggio
8 Ransom
9 Doubles
10 Heal
11 Scared Of Love
---
Don't forget to follow our Spotify Playlist: